How To Pay Electricity Bill Online? Best Payment Apps in India
Here are a few online ways to help you lay off your electricity dues.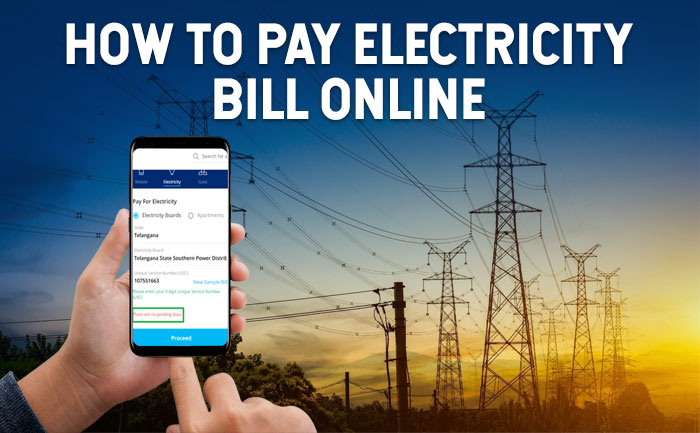 An e-commerce payment system (or an electronic payment system) facilitates the acceptance of electronic payment for online transactions. Also known as a subcomponent of electronic data interchange (EDI), e-commerce payment systems have become increasingly popular due to the widespread use of internet-based shopping and banking.
Methods of online payment:
Bank payments
This is a system that does not involve any sort of physical card. It is used by customers who have accounts enabled with Internet banking. Instead of entering card details on the purchaser's site, in this system the payment gateway allows one to specify which bank they wish to pay from. Then the user is redirected to the bank's website, where one can authenticate oneself and then approve the payment. Typically there will also be some form of two-factor authentication.
Mobile money wallets
In India, there are more mobile phone users than there are people with active bank accounts. Telecom operators have started offering mobile money wallets which allow adding funds easily through their existing mobile subscription number, by visiting physical recharge points close to their homes and offices and converting their cash into mobile wallet currency. This can be used for online transactions and eCommerce purchases.
How To Pay Electricity Bill Online?
Paying bills online has become essential today. People are running most of their life with mobile devices only. Hence, India introduced a digital payment option for people to save their time by going cashless. After processing delays, online payments generally go straight into your bank account, so they have a low risk of theft. Mobile wallets or e-wallets have become quite a help. There are online modes that can ease your utility bill payments. There are payment apps in India that provide you the ease to pay your electricity bills sitting at home.
Best Payment Apps in India
Paytm is an Indian multinational technology company that specializes in digital payment systems, e-commerce, and finance, based in Noida, India. Paytm offers online use-cases like mobile recharges, utility bill payments, travel, movies, and events bookings as well as in-store payments at grocery stores, fruits and vegetable shops, restaurants, parking, tolls, pharmacies, and educational institutions with the Paytm QR code.
On your device, log in to Paytm.com.
Click on the electricity board.
You will see a drop-down of all the states.
Now, select your state.
Then, pick your electricity board.
 Fill in the consumer number.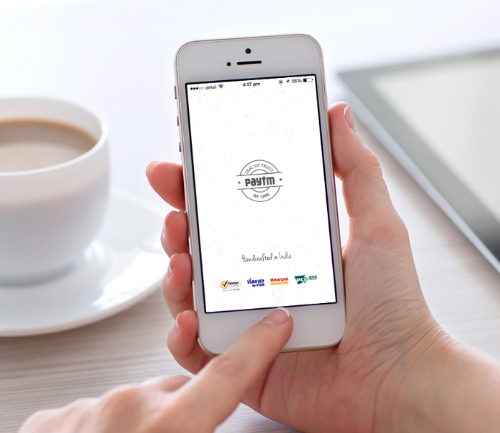 Google Pay is a digital wallet platform and online payment system developed by Google to power in-app, online, and in-person contactless purchases on mobile devices, enabling users to make payments with Android phones, tablets, or watches. Users in India can use an iOS device, albeit with limited functionality. In addition to this, the service also supports passes such as coupons, boarding passes, campus ID cards, car keys, event tickets, movie tickets, public transportation tickets, store cards, and loyalty cards.
Open Google Pay
From the bottom of the screen, slide up.
Tap New.
Type in the name of a biller.
From the search results, tap the name of the biller and then Make payment.
Select an account
You'll see one of the following:
Pay a custom amount: Tap Make Payment and enter the amount that you'd like to pay.
Pay an available bill: On the bill, tap Pay Bill.
Follow the instructions on the screen.
When done, view the bill to confirm that the payment was successful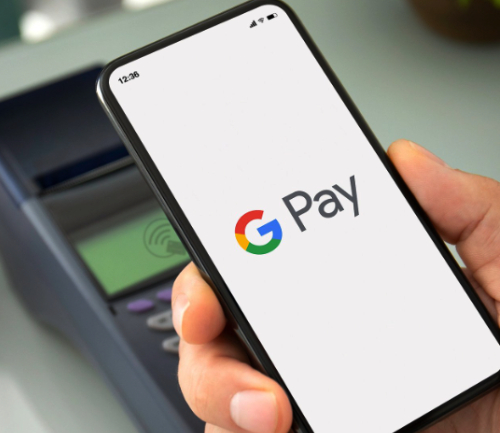 On PhonePe customers can pay electricity bills for over 70 electricity boards/companies. Using PhonePe, users can send and receive money, recharge mobile, DTH, data cards, make utility payments, pay at shops, invest in tax saving funds, liquid Funds, buy insurance and mutual funds, and gold.
Open the PhonePe app
Click on 'Electricity' under the 'Recharge and Pay Bills' section
Select your Electricity board
Enter your details & click on 'Continue' to fetch the bill
Pay your bill with UPI/Debit Cards or Credit Card
Tap on 'Pay Bill' to proceed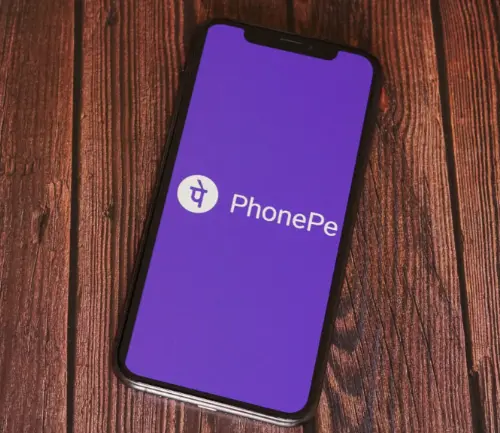 PayZapp a mobile payment app by HDFC Bank allows you to pay all your bills online, buy movie tickets, recharge your mobile and send money to anyone. All one needs to do is to link the credit or debit card through which one intends to carry out the transactions.
Select the Recharge/Bill Pay option on the 'PayZapp' app
Choose mobile recharge/bill pay option depending on the requirement
Enter the mobile number or the subscriber/consumer ID
Select the service provider
Enter the amount that is to be paid
Use the card that is linked with the app to make the payment and it is done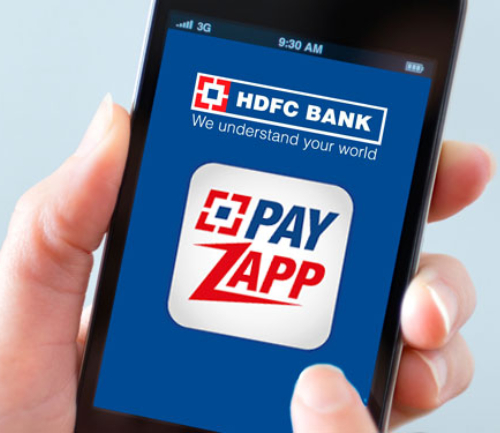 Freecharge services are used for savings, payments, insurance, investment, and lending. Freecharge consumers can pay utility bills (Electricity, Gas), pay Landline bills, or recharge Mobile, Broadband, DTH, and Metro cards.
Open Freecharge and go to recharges and bill payments section
Click on the 'electricity' icon
Select the electricity provider
Enter your Customer ID/Account ID.
Now, click on continue and choose any preferred payment methods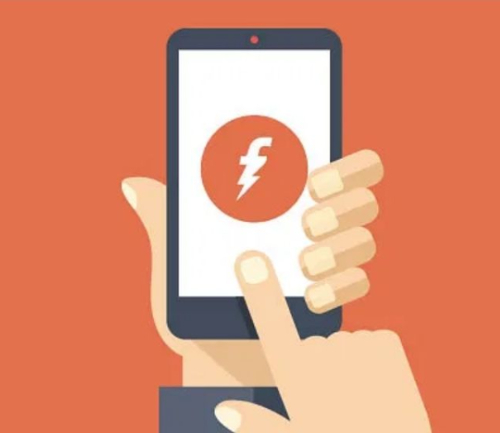 Amazon Pay is an online payments processing service owned by Amazon. Amazon Pay uses the consumer base of Amazon.com and focuses on giving users the option to pay with their Amazon accounts on external merchant websites.
Open the Amazon Pay app on your phone.
Scroll to the bottom of the screen, locate the Pay Bills menu.
On the Amazon Pay page, click on the specific utility for which you want to pay.
Then select the state and the agency whose payment you want to make.
Once you select the desired company, enter the account details and tap on the 'Fetch Bill' option.
Now and pay the bill using the UPI PIN.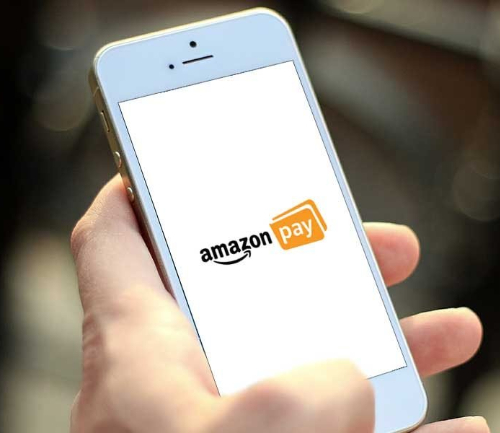 BHIM (Bharat Interface for Money) is an Indian mobile payment App. The application supports all Indian banks which use UPI, which is built over the Immediate Payment Service (IMPS) infrastructure and allows the user to instantly transfer money between bank accounts of any two parties. It is an app that is compatible with both IOS and Android.
Download the BHIM app
Login to BHIM App using UPI Pin
Go to the "BILL PAY" Section on BHIM (In case not visible, update the BHIM App)
Select the "Biller Category" –Electricity/Gas/DTH/Water/Telecom
Select the "Biller" for the Bill to be paid
Input Consumer ID and relevant bill details
User will now be shown the Bill amount, in case of fetch/inquiry
Select "PAY" Option
Input UPI Pin
Bill Payment Now is successful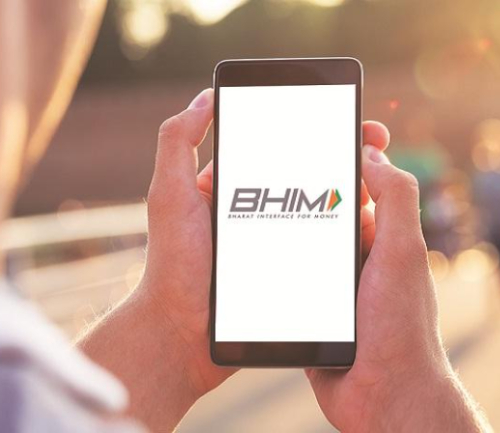 Customers add money to an online wallet that can be used for payments. Electricity bill payment via MobiKwik is similar to Paytm. Any user can make their online electricity bill payment instantly in a few simple steps.
Go to the 'Recharge' section on the MobiKwik app/ website and select 'Electricity'
Select 'electricity' from the operator dropdown
Select the respective operator from the dropdown
Type in your consumer number and click on 'Go'
Your bill will appear on the screen. Click on 'Continue'
Click on 'Make Payment' and enter the necessary payment details to make your electricity online bill payment.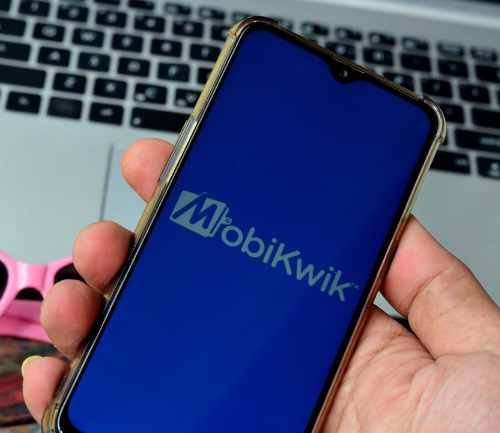 ALSO READ: How To Protect Children From COVID19 Third Wave: Tips & Tricks