Health Tips: How to prevent from cold during rainy season
Here are some effective tips that can help you keep viral infections like cold at bay this monsoon.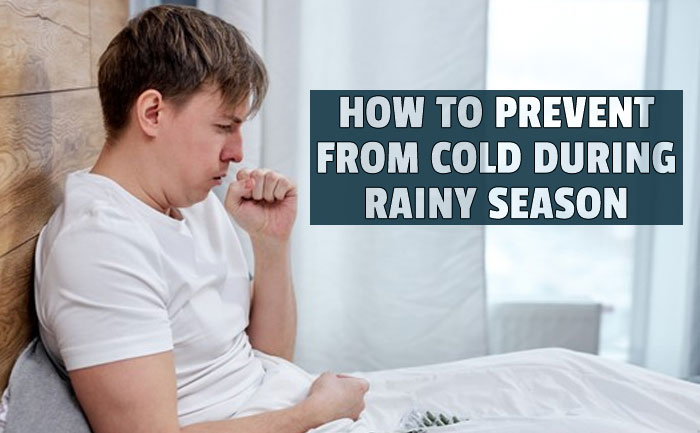 The monsoon season is finally here! As we all know this season is rejuvenating and refreshing, but along with it comes the risk of exposure to infections and diseases. The most common among all is cough and that is a contagious disease. Especially during the ongoing Coronavirus situation in India, it is very important to keep your immunity system intact. Here's how you can prevent yourself and your family from cold during the monsoon.
1. Avoid getting wet in the rain
The monsoons are a lovely time to enjoy the Indian weather and getting a wet head and soaked clothes can usually mean only one thing, catching a cold. However, if you are caught unaware of the rain and have forgotten to carry your umbrella or raincoat, immediately rush to the closest shelter immediately to keep yourself from getting wet. If you get drenched, have a shower and dry yourself thoroughly to avoid getting sick and catching a cold. The goal is to stay dry as much as you can.
2. Say no to street food
The weather leads to the rise of germs and diseases like indigestion, conjunctivitis, typhoid, and dengue. This rainy season, bingeing on pani puri, bhajiyaa or chaat is not advisable. Street food may have a bevy of germs that could cause indigestion and infection. The temperature and moisture levels during monsoon are perfect for bacterial and fungal growth- and there's the added risk of waterborne diseases. If you're eating fried foods at home, don't eat too much or too often, and don't reuse the oil you fry in. This monsoon, a little extra care, and precaution may go a long way. Simply cooked, fresh and healthy meals should be your go-to this season.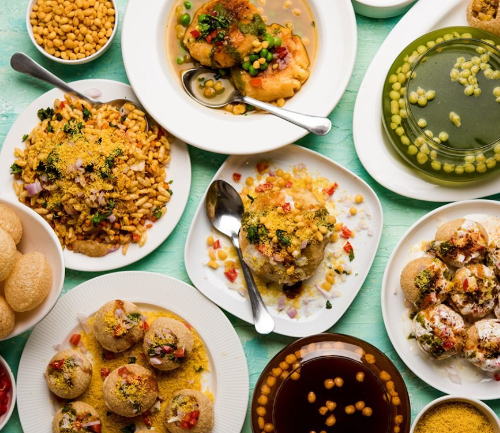 3. Eat nutritious foods
During the rainy season, it is extremely important to take care of one's diet and boost the body's immunity. The lower immune system is one of the main reasons various common monsoon diseases find their way into your bodies and, when COVID-19 is wreaking havoc all over the world, the rainy season could be even more dangerous to your health. Therefore, it's important to keep one's immunity strong by observing certain food habits while avoiding some at the same time.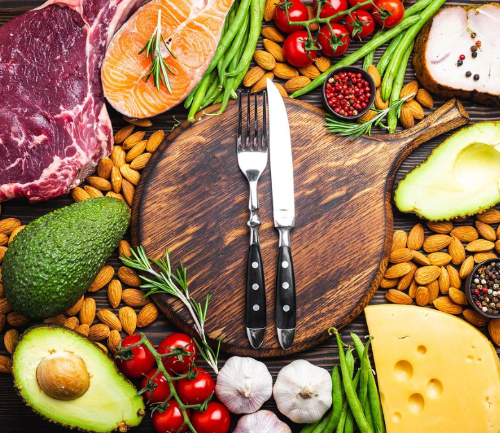 4. Avoid direct contact with a sick person
Infectious diseases are often spread through direct contact. Washing your hands is the best way to keep from catching a cold. Even if your hands don't look or feel dirty, washing them frequently for at least 20 seconds helps remove any germs or viruses you may have been exposed to during the day. If you don't have access to soap and water, use an alcohol-based hand sanitizer. You can avoid the spread of illness by limiting contact with a sick person. Try to minimize touching your mouth or nose with your hands and don't forget to cover your mouth when you sneeze or cough and wash your hands immediately afterward.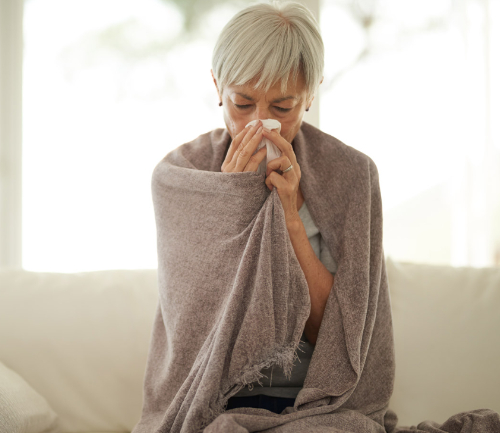 5. Take vitamins
Monsoon means the risk for infections, waterborne diseases, skin allergies, and other problems like food poisoning, indigestion, colds, flu, viral fever, etc. A person who usually maintains a healthy lifestyle has a very strong immunity. This helps him to stay fit and healthy even during the monsoon season. Vitamin supplements can benefit your overall health. Garlic, onion, ginger, pepper, green tea are antioxidant-rich foods. One can also include fish, chicken, and eggs into their diet. In addition to these, anti-viral foods like tulsi, ginger, garlic, turmeric, lemongrass, and neem leaves can be used in making raw salads, or even beverages.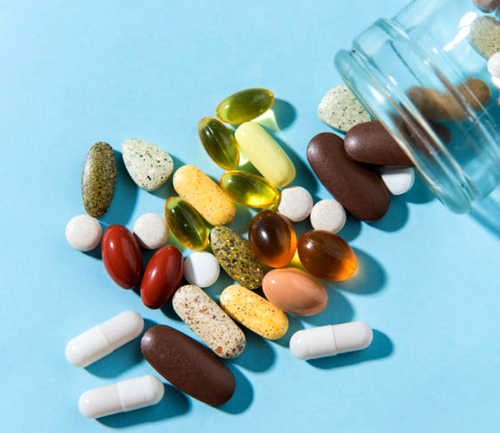 Stay tuned to The Live Mirror for more updates.
ALSO READ: Skin Care: How To Make Monsoon Face Packs For Glowing Skin