How To Shift WhatsApp Groups To Signal? Check Out THESE Easy Steps 
Reportedly, Millions Of Users Across The Globe Have Shifted From WhatsApp To Signal After The Data Leak Controversy. Here's How You Can Shift WhatsApp Group To Signal With Simple And Easy Tricks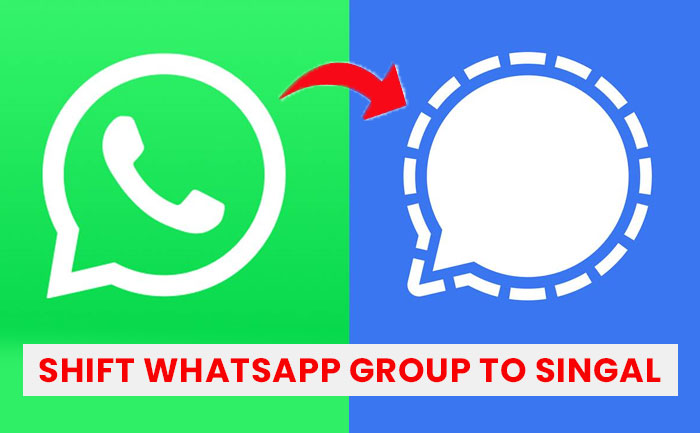 Facebook owned WhatsApp is currently making headlines over its revised privacy policy update. The application has been alleged of leaking the users data. After the controversy rose to social media trends, alternative messaging applications started seeing a serge in the number of new registrations. Signal and Telegram apparently acquired positions in top five message sharing apps last week. As per the reports, millions of people have made a shift from WhatsApp to top encrypted messaging apps such as Signal amidst the controversy. If you are new Signal user, this article would definitely be help you. Here we bring you simple steps on how to move your WhatsApp groups to Signal.
Steps To Shift WhatsApp Groups To Signal App:
Download and Install Signal
Signal messaging application is available on Apple's App Store for iPhone and iPad or Google Play for Android. You can simply download the application and start using it with simple steps. Install it in your phone and grant access for use.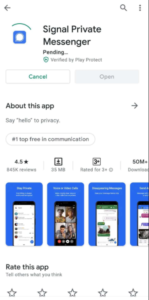 Set Up Your Profile
Once you complete the installing process, you would have to go through the profile setting process in order to kickstart chatting. First comes phone number registration. After you register your mobile number, you'll have to choose a PIN of at least four digits. Your PIN can be longer and contain letters. Then you can setup your user profile, add name and other details.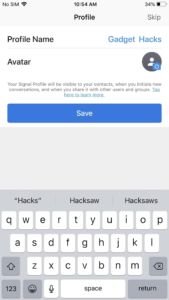 Start Chatting
To kickstart chatting on Signal you can scroll through your contacts on the home screen and begin chatting your contacts. You can start conversation individually or form a group chats by tapping the pencil icon in the upper-right corner (on iOS) or the lower-right corner (on Android). Messaging is quite similar as that of WhatsApp.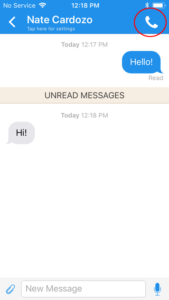 Create New Group
You can new groups on Signal in easy steps. Just tap on to compose and then on New group. You would have to select the contacts or enter individuals numbers to add them to group. An insecure MMS group has a size limit of 10. After you tap on next, you can set up group type. Name the group and finally tap on create. Voila, you are ready to start conversation the group people.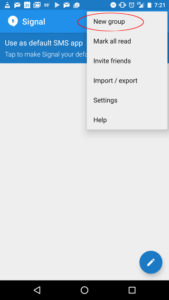 Invite Friends/Members To Signal Group
Now comes the crucial step. If you want to preserve your WhatsApp group and get everyone from your WhatsApp group chat to your newly made Signal group, you can either add them all respectively or you can invite them to get added in the desired groups. After creating a new group on Signal, you can simply invite your friends/contacts. Once your Signal group is live, you might see several pop-up on the application. If you want to invite friends via a group link. Tap Enable and Share Link.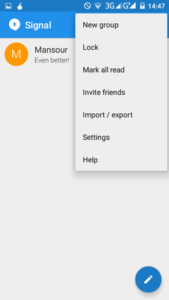 Send Copied URL
Copy this URL of your Signal group and paste on your desired WhatsApp group. This would give others from your WhatsApp group to get added themselves on your new Signal group on one-click. However, the individuals would have to have Signal application installed on their respective handphones.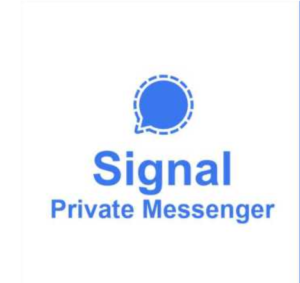 If you found this article helpful, do let us know. For more such updates, stay hooked on to The Live Mirror.
Also Read:  Signal Faces Technical Error After Millions Of Users Make A Shift Amidst WhatsApp Row