7 ways to travel for free or at cheap rates in 2019
These ways will help you travel for free of cost or at low rates.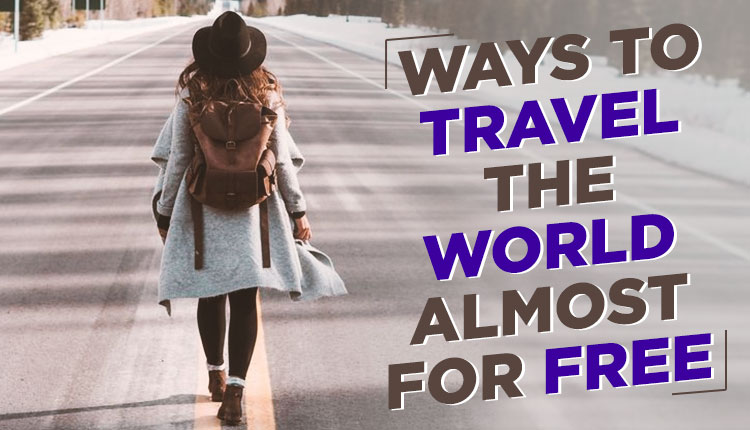 There are many who loves traveling but due to financial problems, they can't fulfill their desires. But do you know you can travel the world for free and if not for free then definitely on cheaper rates? We are not kidding! We are here to guide you as to how you can travel the world for almost for free.
All you need is enthusiasm and the right attitude to take trips around the world and for that, you don't need to spend lots of cash or sometimes it can be possible even without spending a single penny.
How to Travel the World for Free
1. House-Swap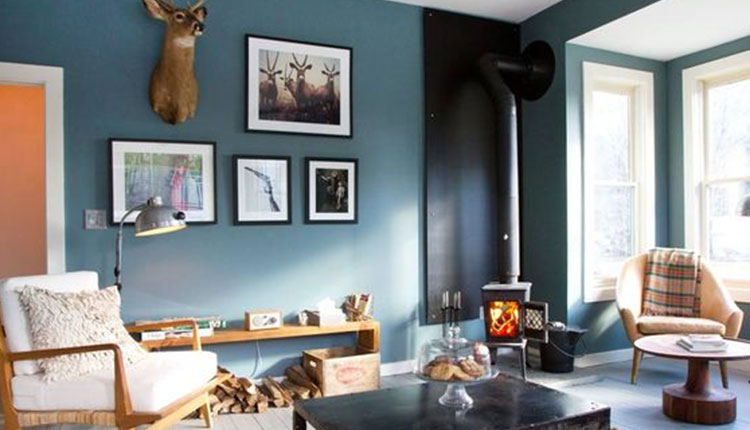 House-Swap is one of the most happening options to travel but for this, you need to have a house or property of your own. There are many websites where you can advertise your house and you can get connected with the owners of other properties and two parties can swap their houses and live in each other houses without paying.
2. House-Sit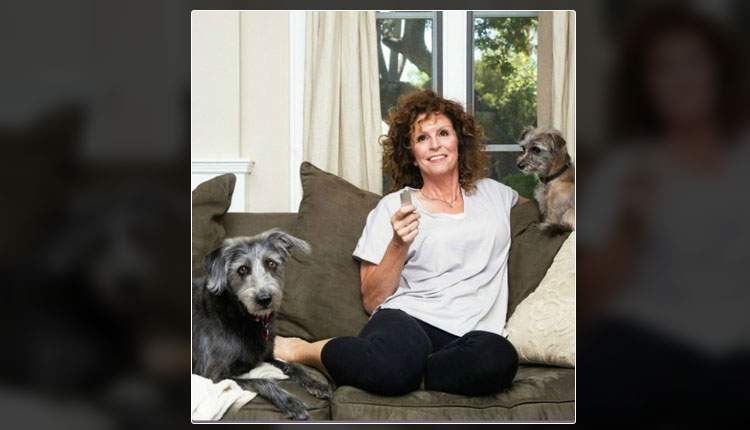 You can house-sit when the owner is not in the town or country. There are many websites you can visit where homeowners give advertisements for house-sitters. You will be paid for taking care of the house and sometimes you can take a few hours off and go for sight-seeing.
3. English Teaching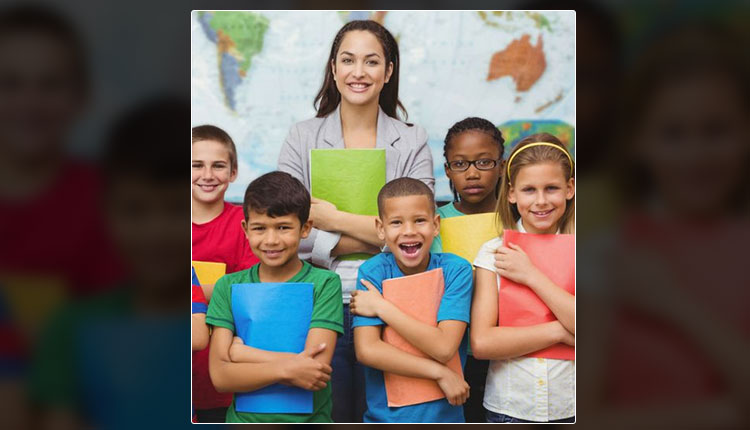 To avail this option, you need to have good command over the English language.  You can apply for English teaching jobs in Spain, Germany, South Korea, China, Japan, Taiwan, and the Gulf Arab States among others and get a good salary and travel allowances.
4. Volunteering in farms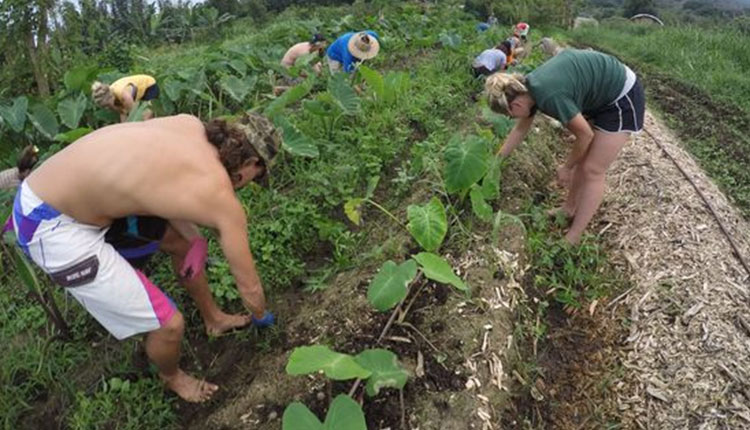 If you love farming and volunteering, then this option is for you. You will get free food, accommodation, and also learn how to farm. All you need is a passion for farming and the willingness to travel.
5. Cruise Job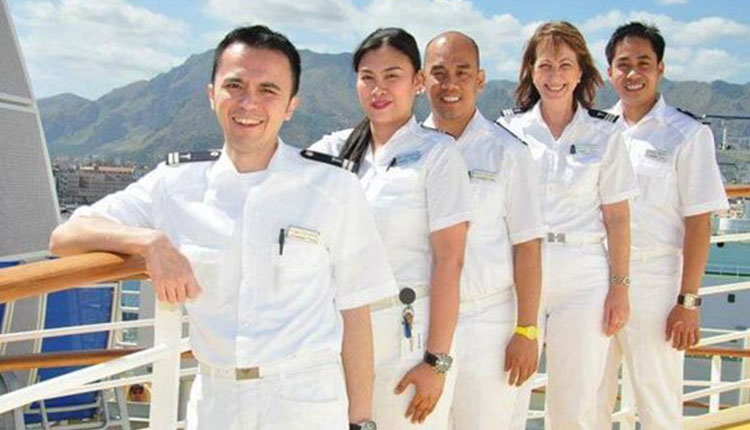 If you love water and cruise, this is the best option for you. Try and get a cruise job as there are many positions in this job. Get hired in one of the grades and get free food, accommodation and also a good package per year.
6. Drive other's vehicles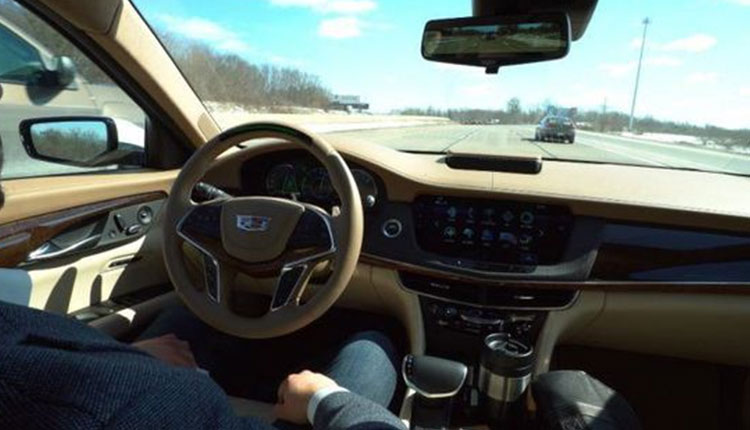 For this option, you need to know how to drive. There are many car rental companies. You can contact any one of them and apply for it. They will test your driving skills and if you are in, you can transport other people vehicles and travel for free.
7. Earn Credit Points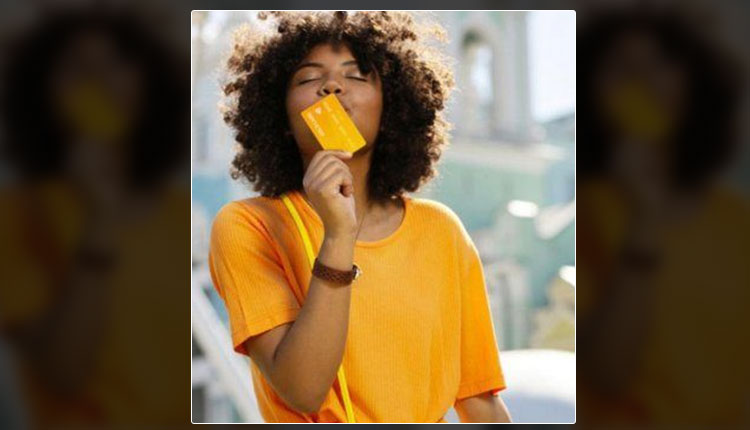 There are many credit card companies that give offers to frequent flyers. All you need to have a credit card and if you have made payments through your credit card, you will earn certain points and later on if you want to fly, you can redeem those points and sometimes you might get free air travel.