Grammys 2020 Date, Time & Live Stream: How to Watch BTS Performances Live Online
Here's how to watch Grammys 2020 live online for free in India, US, Korea and UK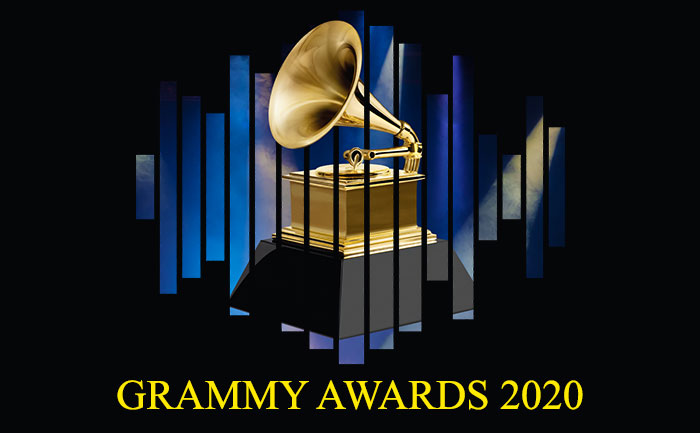 The 62nd GRAMMY Awards are all set to begin today (January 26, 2020). If you are looking for ways to watch Grammys 2020 online and on TV, you have come to the right place. Yes, in this article, we will explain everyone can watch 2020 Grammys online line from LA's Staples Center this Sunday.
How to Watch the 2020 Grammy Awards
Notably, the prestigious music awards will broadcast live from LA's Staples Center on Sunday, January 26, at 8 p.m. ET/ 5 p.m. PT on CBS. It does not mean that the Grammys 2020 will air on CBS TV, so you can not watch it on your mobile phone.
You can watch the Grammys 2020 live online from your phone using the mobile app or on an Apple TV, Amazon Fire, Hulu + Live TV, PlayStation Vue, Roku, Xbox One or YouTube TV using a device app.
Note: If you are not a member of CBS, you can use its free seven-day trial version to watch Grammys 2020.
Grammys 2020 Performers: 
Billie Eilish, Lizzo, Ariana Grande, Tyler, the Creator, Sheila E. and Usher (for the Prince tribute), Rosalía, Lil Nas X, BTS, Diplo, Mason Ramsey, and Billy Ray Cyrus, The Jonas Brothers, Camila Cabello, Demi Lovato, and Blake Shelton and Gwen Stefani are likely to take the stage on fire this year.
Lizzo looks to be a favourite star with eight nominations, and Lil Nas X and Billie Eilish are just behind her with six nominations each. This would be the second time, the 62nd annual Grammys will be hosted by Alicia Keys.
Grammys 2020 Date and Time:
The Grammy 2020 ceremony scheduled to begin at 8 p.m. ET/5 p.m. PT. The Grammys red carpet rolls out at 5 pm ET. Due to their time difference, people living in India can watch is on January 27. Yes, it will start at 6:30 am. In the UK, it will start on January 27 at 1 am UK time. In South Korea, the awards show will begin on January 27 at 9:55 am KST.
In India, you can watch 62nd annual Grammy Awards ceremony on VH1.
Aren't you excited for the Grammys 2020?
Also Read: Grammys 2020: Jonas Brothers Celebrate Their First Nomination With Heartfelt Message