Netflix Free In India: How To Watch Netflix For Free Without Subscription
How to watch Netflix for free — you can now stream 'Sweet Tooth,' 'Lucifer,' and other titles without a subscription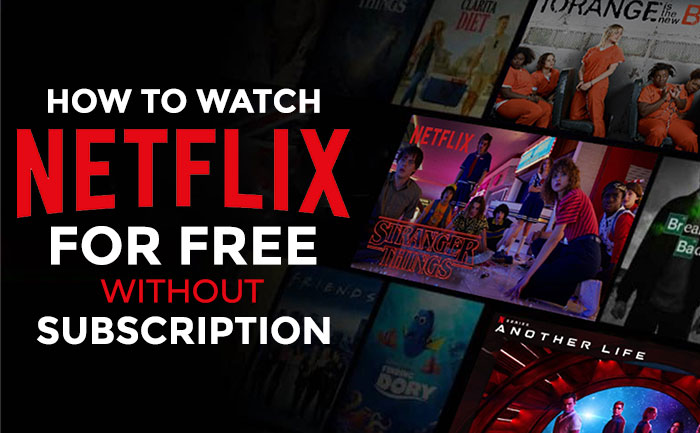 Netflix is one of the top paid streaming options with more than 200 million subscribers. The streaming service has gained more popularity during the coronavirus lockdown. People turned to the streaming service for entertainment as they spent time within the confines of their homes. The streaming service is cheaper to a cable service and has a host of original shows and movies.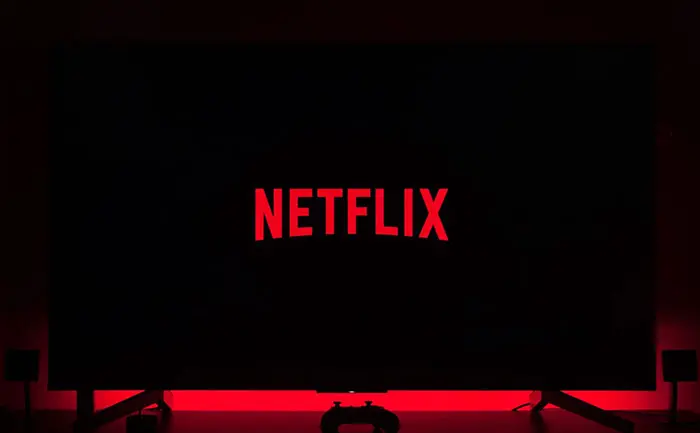 Earlier Netflix used to offer a one-month free trial. But the plan ended last year with Netflix Streamfest 2020. You can now watch Netflix by buying its subscription plan. Netflix plans are divided into four categories: Mobile, Basic, Standard, and Premium. While the content remains the same, the plans differ in terms of resolution and screens. The Netflix Mobile plan is priced at Rs 199 but has one screen facility. The Basic plan costs Rs 499 and also has one screen viewership. The Standard plan costs Rs 649/ month and has a two-screen option. The Netflix premium account is worth Rs 799 and has a four-screen option. You can share them with your family members.
Yes, Netflix has dozens of original shows, blockbuster movies, web series, and many more. But not everyone can afford a Netflix subscription plan.
Here are a few ways to get Netflix for free.
1. Join a friend or family member's Netflix subscription:
If you have a friend or family member with a Netflix account, ask them to share their login credentials with you. This is one of the most popular free Netflix subscription services. But be prepared as some friends or family members do not like to share their email and password.
Free Netflix offers with your mobile carrier: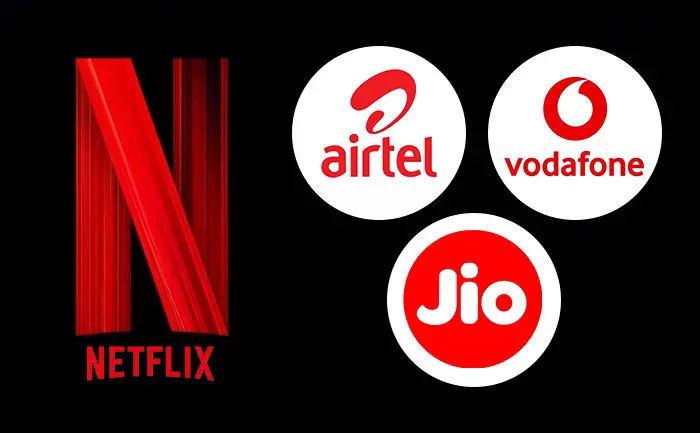 We also have popular mobile carriers such as Jio, Airtel, and Vi offering a free subscription to the streaming platform with select recharge plans. You can stream Netflix for free with these recharge packs along with free voice calls and the internet.
Netflix plan with Airtel Broadband:
Airtel broadband and postpaid users who opt for Rs 499 or above plan receive  3 months of Netflix subscription for free.
Netflix plan with JioPostpaid Plus:
JIO postpaid Plus users can avail of the basic plan worth Rs 199/month. The plan will only work on mobile phones. You can only stream content in SD on one screen at a time.
Netflix plan with Vi Postpaid plan:
You get a subscription to Netflix's Basic account, which is worth Rs 499 plan. You can stream content on big screens as well as mobile phones in SD. It works on just one screen at a time. Netflix has also partnered with Vodafone and for its RedX limited edition, a postpaid plan priced at Rs 1,099 provides you a full-year subscription on Netflix.
Buy discounted Netflix gift cards: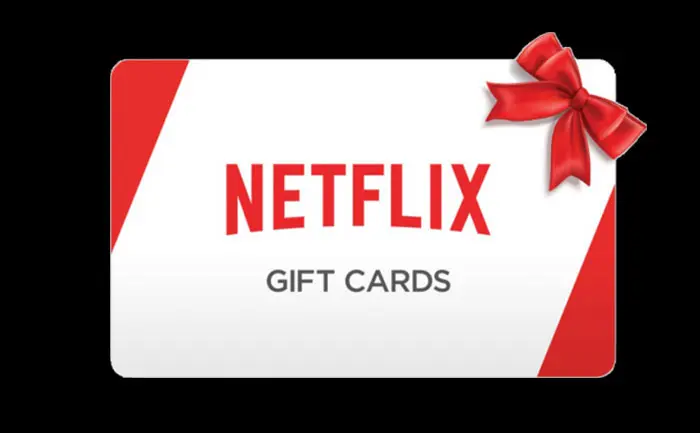 Discount Netflix gift cards to save money on your subscription. Raise.com buys and sells discounted gift cards.
People sell their unused gift cards to Raise, which then sells them to other consumers at a discount. Raise also has discounted iTunes or Google Play gift cards if your Netflix subscription is tied to an iTunes or Google Play account.
Netflix Support Page:
A support page live on the Netflix website details how users can watch free content without an account in India. Users can watch select Netflix Original movies and TV episodes online for free on the support page. You don't have to sign-up or register, you can just press play and watch. The link to watch is netflix.com/watch-free This content can only be accessed on a computer or Android device; iOS browsers are not supported.
Subletting, Netflix:
The latest trend among youngsters to get Netflix for free is signing up for an account then letting others use it. Netflix allows you to create up to five separate profiles per account. You can keep a profile for your use and sublet the extra profiles to other people, charging each less than what Netflix charges. Let them split the monthly subscription fee and you can enjoy free Netflix.
Netflix Promo Code:
To lower the cost of Netflix, check out free Netflix codes to activate discounts. RetailMeNot is a popular site that allows members to upload deals and promo codes. Slick Deals and Coupons.com also specialize in coupons and promo codes.
If you still find the subscription for Netflix too high here are five OTT platforms that cost a fraction of it:
Affordable OTT Streaming Services In India:
Disney+ Hotstar:
Disney+ Hotstar has live sporting events, the latest Bollywood movies, original Web series with Hotstar Specials, and access to Disney's entire Hollywood lineup. The subscription starts at just Rs 399 per year for the VIP subscription. Or you can avail of the Premium subscription that is priced at Rs 299 per month or Rs 1,499 per year.
Amazon Prime Video: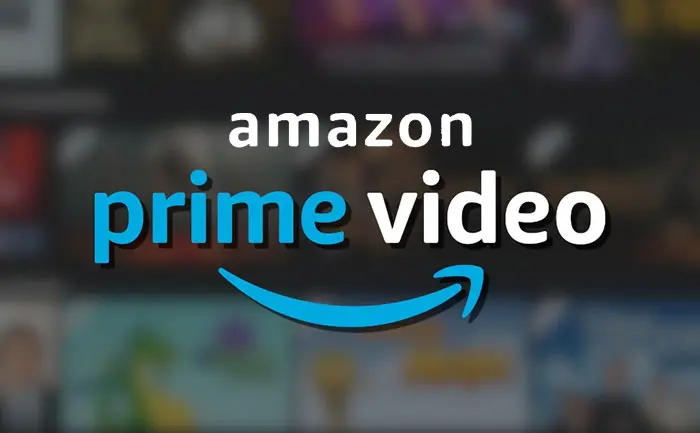 Amazon Prime Video is an American streaming platform. The best part about it is that you can also gain the benefit of free and faster Amazon deliveries, Prime Music, Prime Reading, and more. The subscription will cost you Rs 129 per month or Rs 999 for the whole year.
ZEE5:
ZEE5 hosts a wide variety of original movies and TV shows from ZEE5's as well as ALTBalaji's library, several Bollywood movies, and access to live TV news channels. It is priced at Rs 365 for a year. You can watch on two devices at a time. ZEE5 Premium is priced at Rs 99 per month, Rs 299 for 3 months, Rs 599 for 6 months, and Rs 999 for a year. You can watch on 5 devices at a time.
Voot:
Owned by Viacom18, Voot is another major player in the Indian OTT streaming space. This year it has unveiled Voot Select that gives you access to Voot original series, Bigg Boss episodes before TV, TV shows before TV, Bigg Boss live stream and uncut scenes, select international shows, and more than 45 live TV channels. It is priced at Rs 99 per month or Rs 499 per year.
SonyLIV: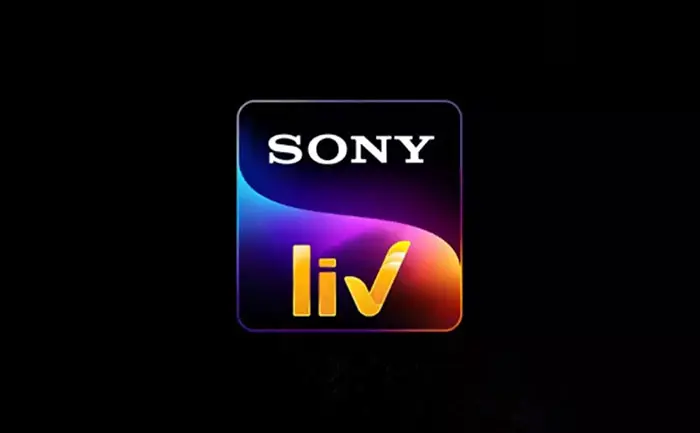 With SonyLIV you can watch LIV Special+, KBC PlayAlong Gold, select international shows, live sports, and live TV channels. LIV Premium is priced at Rs 299 for 1 month, Rs 699 for 6 months, and Rs 999 for a year. The newly launched LIV Special+ plan gives you access to KBC PlayAlong Gold, all shows at the same time as TV, 10 minutes live sports preview, and the ability to download episodes. This plan is priced at just Rs 399 for the entire year.
Also Read: Driving Licence: How To Get A Driving License Without Any Test At RTO?