Driving Licence: How To Get A Driving License Without Any Test At RTO?
You can now get a driving licence without taking a test at RTO. Here's how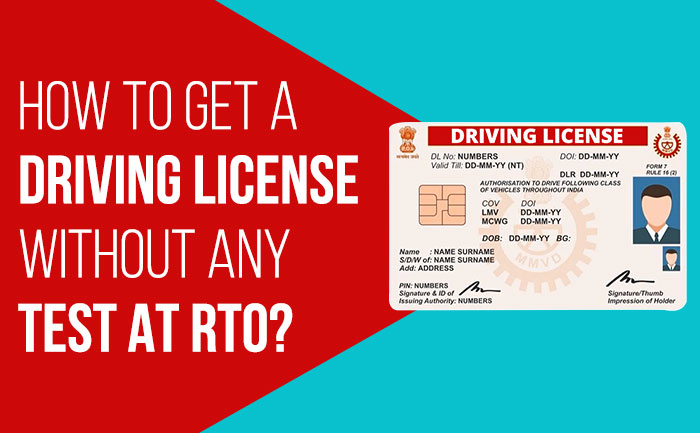 A driving license is one of the most important documents you can possess. It not only gives you legal freedom to drive but also serves as a document of your identity proof. In India, different states have various rules regarding driving licenses. To get a driving license you should be well versed in driving a two-wheeler or a four-wheeler. This can be done through any of the training centres. After completion of your training, you need to pass the RTO test. Only after passing the test, you become a proud owner of a driving license.
Here is some good news for first-time applicants for a driving license. Drivers in India will now be able to acquire a Driving Licence (DL) without undertaking a driving test at any Regional Transport Office (RTO). But the candidates will have to complete training and pass the test at the training centre.  Instead of a physical test at an RTO, the applicant has to appear for an online test. The online test will be recorded electronically for audit. The online test is said to be more efficient than physical driving tests.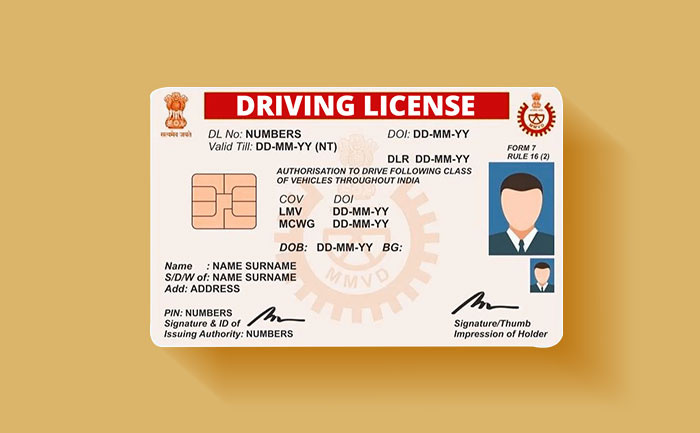 The Ministry of Road Transport and Highways (MoRTH) released the new guidelines for issuing driving licenses across the country. The new rules issued by the ministry eliminates the need for the applicant to physically visit the regional transport office (RTO) and present himself before the licensing authority.  Under the new rule, candidates will be allowed to get a driving license after successfully completing training from an accredited driver training centre. After they pass the training, candidates will be exempted from the driving test at the time of obtaining a driving license.
The entire process will be tech-driven. This is to ensure that there is no foul-play in driving test and issuing a driving license. The accreditation will be given to centres that meet the criteria of driving track, IT, and biometric systems. They should carry out the training as per the prescribed syllabus. Once the candidate is issued a certificate, it will reach the motor vehicle license officer concerned.
The criteria for Training Centres are:
Simulators &Test Tracks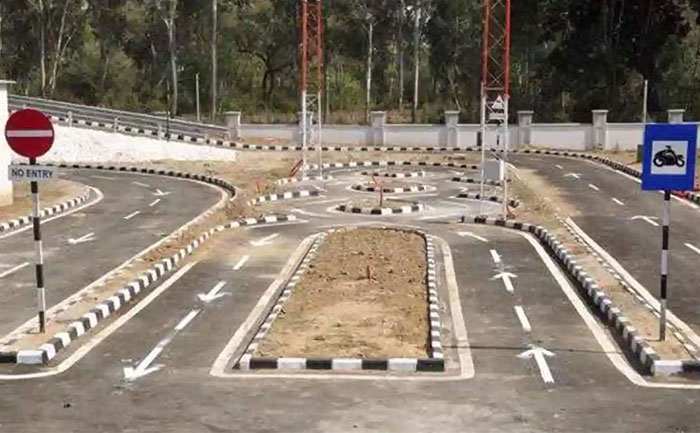 The training centres will be equipped with simulators and a dedicated driving test track. Remedial and refresher courses, as per the requirement of the Motor Vehicles Act, 1988, can be availed at these centres. These centres are also allowed to provide industry-specific specialized training as well.
Rule Effective From:
The new rules will come into effect from 1st July 2021.
Accreditation for 5 years
An accreditation granted for accredited driver training centres shall be in force for a period of five years.
Duration for Light Motor Vehicle(LMVs)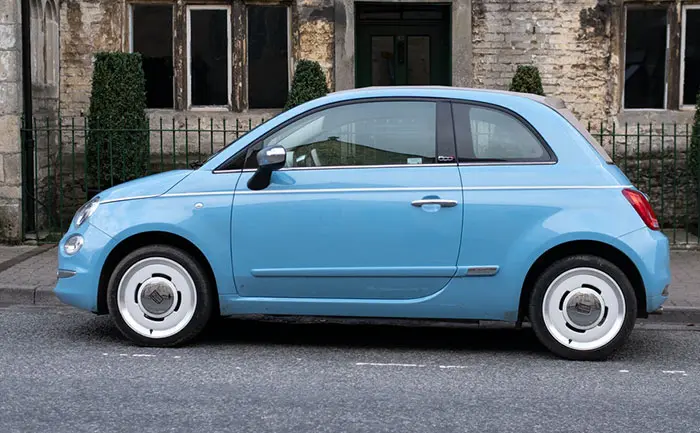 The duration of a light motor vehicle driving course will be for 29 hours. It will be completed in the span of 4 weeks. The course will be divided into theory and practice.
Duration for Heavy Motor Vehicle(HMVs)
The duration for medium and heavy motor vehicle driving course will be for thirty-eight hours. it will be completed in the span of six weeks. They will be divided into two segments: theory and practical.
Along with the technical points, the drivers will also be taught ethical and courteous behaviour with other road users.
Salient features of driving training centres: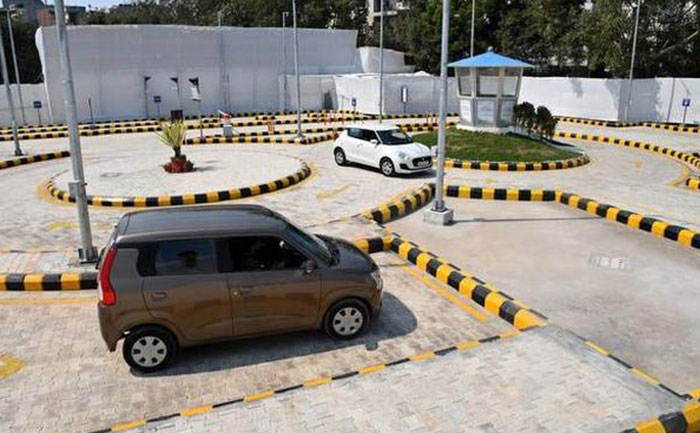 As per the new rules, the training centres should be well equipped with simulators and a dedicated driving test track.
Two types of courses can be availed at these centres – remedial and refresher courses.
Centres will be allowed to provide industry-specific specialized training as well.
Accredited driver training centres will be granted accreditation for a period of five years.
Documents Required for Driving license: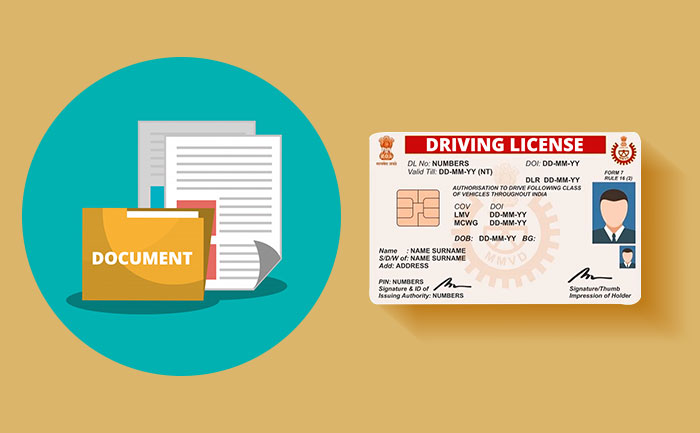 Age Proof (any one of the below-given documents)
Birth Certificate
PAN Card
Passport
Class 10 mark sheet
Transfer certificate from any school for any class with date of birth printed on it.
Permanent Proof of address (any one of the following)
Passport
Aadhaar Card
Self-owned house agreement
Electricity bill (issued in applicants name)
LIC bond
Voters ID Card
Ration card
Current Proof of address (any one from the following)
Rental agreement and electricity bill
Rental agreement and LPG bill
Other Document Requirements for Driving Licence in India:
Duly filled application form.
6 passport-sized photographs for Learners Licence.
1 passport-sized photograph for driving licence.
 A major issue in the Indian roadways sector is the shortage of skilled drivers. It is one of the reasons for the large number of road accidents. They occur due to a lack of proper knowledge regarding road regulations. This issue can be solved if the learners are given proper training.  State governments of Delhi and Maharashtra have already implemented online tests for availing learner licenses.
Also Read: Fly Safe Amid COVID-19: How To Fly Safe During Coronavirus Pandemic