Hrithik Roshan Accused Of Cheating By The Hyderabad Police
Hrithik Roshan, got stuck in the case of cheating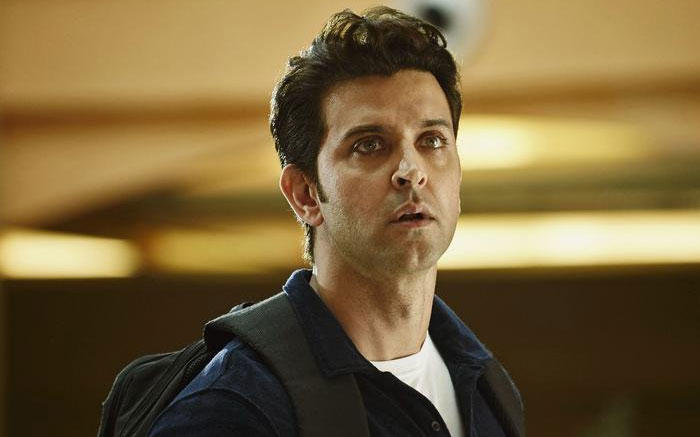 The brand ambassador of Cult. Fit and a reputed Bollywood actor, Hrithik Roshan along with three others were registered on a complaint filed by a gym user under a case of cheating by the Hyderabad Police.
The complainant accused the fitness center to enroll more people than it could accommodate and then failed to give slots as they promised at the time of registration. He further complained that when he raised his voice, he was barred from using their app and booking slots any further.
KPHB Colony police station under Cyberabad police commissionerate on Wednesday booked the case against the Super 30 actor and three officials of Cult. Fit Healthcare Private Limited for cheating and mistrust.
According to Inspector K. Laxmi Narayana, complaints were regarding the unfulfillment of promises about daily workout sessions by the users of Cult fitness center in KPHB 3rd Phase themselves.
Another customer, I. Shahsikanth, who lodged a complaint with the police last month, stated that he was not allocated a slot for workout despite paying a fee of Rs 17,490 in December last year.
The gym offered weight loss packages from Rs 17,490 to Rs 36,400 yearly. The customer, Shashikanth availed discounts offered due to early registrations.
The company claimed guaranteed weight loss and daily workout sessions and hired Hrithik Roshan as the brand ambassador, thus many innocent people fell into the trap and got fooled by the company by registering themselves.
The police are further investigating the case for new information.
Also read: Dance Dewaane 2: Hrithik Roshan And Madhuri Dixit Groove To Shah Rukh Khan's Song