Black money: Swiss government to share details of two Indian firms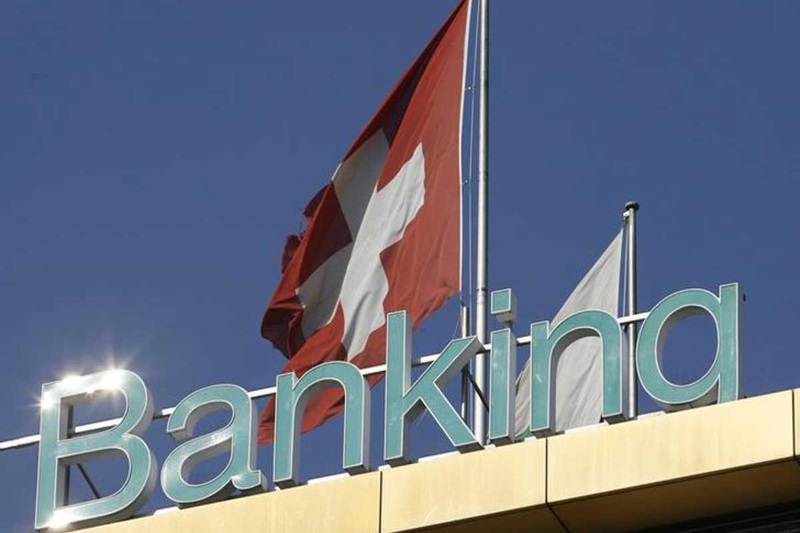 Switzerland government has agreed to share details of two companies and three individuals who are facing multiple probes in India.
The Swiss government has issued separate gazette notifications which says that the country's federal tax department has agreed to provide 'administrative assistance' to India on requests made about Geodesic Ltd. and Aadhi Enterprises Private Ltd.
Apparently, similar requests have also been accepted for three individuals associated with Geodesic Ltd. — Pankajkumar Onkar Srivastava, Kiran Kulkarni and Prashant Sharad Mulekar.
Geodesic Ltd which was a listed entity in India's stock market, has already faced the wrath of capital markets regulator SEBI for multiple violations. Also, Aadhi Enterprises is said to have links with politicians in Tamil Nadu.
However, the Swiss government hasn't disclosed any specific details related to the information and assistance sought by the Indian authorities, such 'administrative assistance' usually follows submission of proof about financial and tax-related wrongdoings and typically involves sharing of information related to bank account details and other financial data.
According to the law, the companies and individuals can file an appeal against the decision of Switzerland's Federal Tax Administration (FTA).
Geodesic was established in 1982. It was known as a fast-growing company with cutting-edge technology solutions, does not have a functional website any more and is also no longer a listed entity as trading in its shares has been suspended by stock exchanges for 'procedural reasons'.
Wheres, Aadhi Enterprises Pvt Ltd, which was incorporated in Chennai in November 2014, is said to have seen a rapid growth in real estate and other businesses, but soon the company got embroiled in trouble due to alleged links to tainted politicians and for allegedly indulging in money laundering.
As per reports, the Income Tax Department has conducted multiple raids on properties of the company's promoters.
Also read: Telangana: Congress, BJP are more than worse, says Chandrashekar Rao