Hyderabad: TDP neta wants Rahul Gandhi to marry a Brahmin girl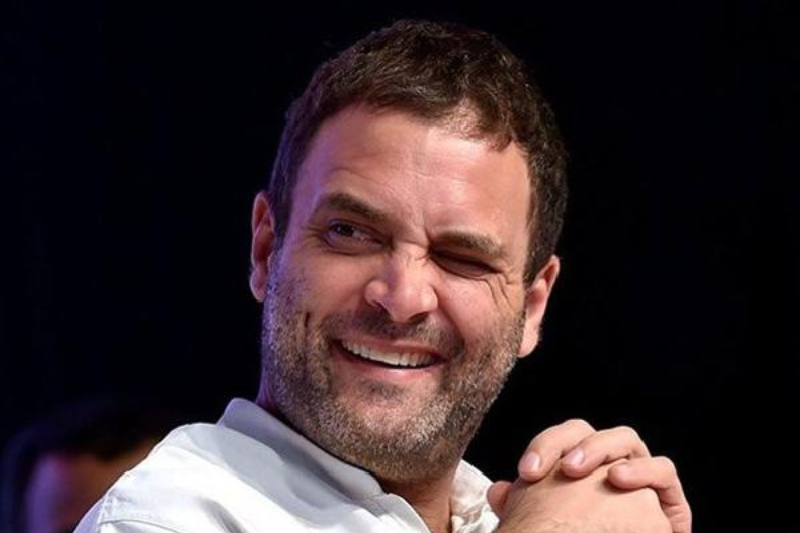 Election fever can any spoil politician's head in India and open their motormouth in public. Now the question on Congress president Rahul Gandhi's bachelorhood remains an issue, Telugu Desam Party (TDP) MP J C Diwakar Reddy has a suggestion for Sonia Gandhi.
Listing himself among the well wishers of the Gandhi family and the Congress party, the parliamentarian from TDP suggested Rahul Gandhi should get married to a 'good Brahmin girl' from Uttar Pradesh, as the party is looking to secure more and more seats in the upcoming Lok Sabha polls. Adding, that this would help the party in securing votes of Brahmin caste, reports Zee News.
ALSO READ: Citing 2019 Lok Sabha poll clouds, Congress plans to ally with TDP in Telangana 
Reddy, who moved to TDP from Congress a couple of years back, said, "When I was in Congress I suggested to Sonia Gandhi that Rahul needs the support of UP Brahmins. The brahmin community is ruling in UP. That is why I suggested to her that get Rahul married to a good Brahmin girl. But Sonia Gandhi didn't listen to me." The video was recored on July 4, in which Reddy made this comment.
It is reported that in May this year, just before the Assembly elections in Karnataka, there were rumours that Rae Bareli Sadar Aditi Singh had proposed to Rahul. Annoyed, Aditi later said that Rahul is like a brother figure to her and these are just propaganda floated by the opposition. According to reports, even the duo's photographs were circulated in the social media, saying that Sonia Gandhi was in talks with Aditi's family to finalise the wedding.
ALSO READ: Rahul Gandhi says Modi makes yoga videos while women face abuse and violence
Photo Courtesy: Financial Express