'I Can't Take It Anymore': Singer Armaan Malik Deletes All His Instagram Posts With A Cryptic Message
Has the singer's social media account been hacked?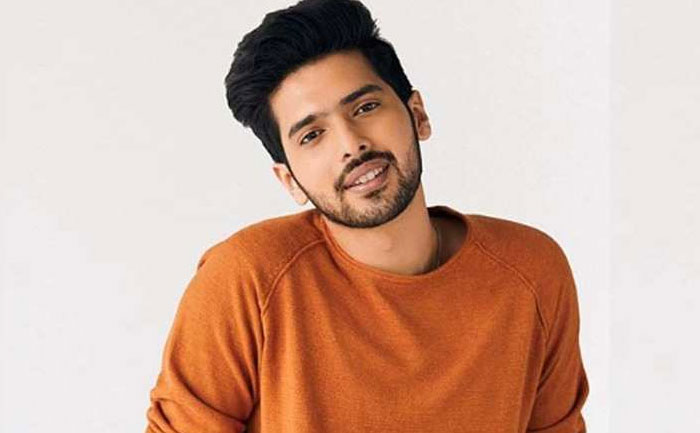 Playback singer Armaan Malik has his fans worried after posting a cryptic message on his Instagram in the early hours of March, 11.The message simply said "I Can't Take It Anymore" on a black background and was accompanied by Armaan Malik deleting all his previous Instagram posts. This has fans of the singer in a state of anxiety as they are speculating whether it is actually Armaan Malik or if his Instagram account has been hacked.
Meanwhile, there has been no word from the singer about the reasons behind the post. However, fans of Armaan Malik have been flooding the post's comment section trying to get more information. The comments ranged from concerned to speculative as people are not really sure what has actually happened.
The comments section had fans asking the singer if he was alright. One user wrote, "Armaaann what happened? You're giving us real tension.. please aise mat boloooo." Another user shared the concern writing, What happened Armaan…. Are you okay????…. Is everything fine. Please take care of yourself. You went to Bangalore right for the concert…. Since then I can't seee any of your pics?????."
However, there were also those who were convinced his account had been hacked. A user said, "What happened…. Who is the hell using Armaaan account…." "Someone has hacked his account I guess."
The singer has been the voice behind quite a few hit Bollywood numbers. He made his Bollywood singing debut in 2007 with Taare Zameen Par's song Bum Bum bhole. He has since gone on to sing songs like Buddhu Sa Mann, Badnamiyaan, Dil Mein Tum Ho, and Bol Do Na Zara among many others.
The singer has been open about his struggles with mental health in the past.
ALSO READ: Ala Vaikunthapurramuloo Song Butta Bomma Teaser: Armaan Malik Lends His Soulful Voice For Allu Arjun's Next