I-League: Churchill Brothers plead to be retained, AIFF accepts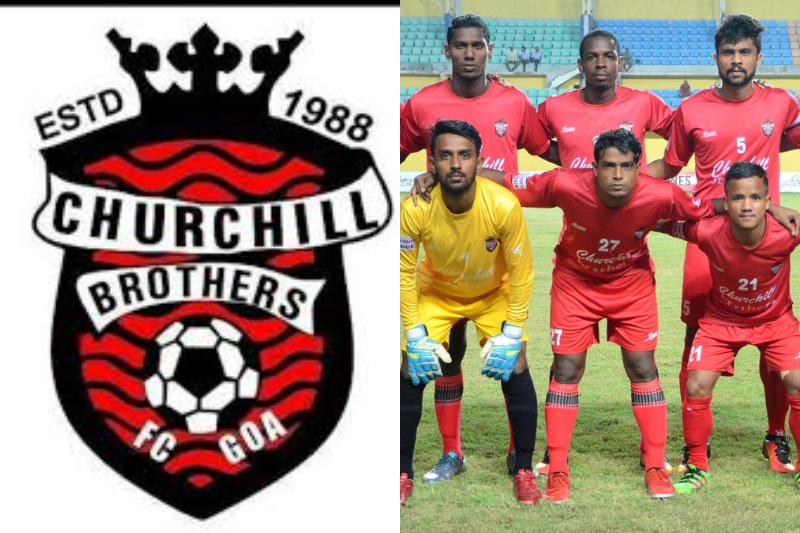 It's good news for football lovers of Goa. Despite being relegated to the second division of the I-League, Churchill Brothers may again be seen in action in the top tier when the tournament starts this year.
According to information from well-placed sources, the league committee of the All India Football Federation (AIFF) that met in New Delhi on Tuesday, has decided to include Churchill Brothers despite their dismal show in the last season.
"The Churchill Brothers were relegated last season, but this time they shot a letter informing the AIFF that since there's no club representing from the western India in the I-League, they should be given an opportunity to play this edition irrespective of their poor show last season," a source in the AIFF said.
On whether their request will be acceded will be known only after the Special Emergency meeting that is scheduled to meet in a few days. "The fact that there's no club representing the western part of the country, we are slightly inclined to grant them the opportunity as it will then have pan India tournament," the source added.
It is learnt that the 11th edition of the I-League will commence in October last week. "On basis of Shivajians' plea, AIFF will go through with an academy accreditation inspection. As per the star-rating, they'll be allowed to take part in the youth leagues next season," AIFF said in a release.
"AIFF is in a process to formulate a professional as well as an amateur player contract template which is to be circulated amongst the clubs. The same would be enforced in the next edition of league," the release further added.
Also read: Asian Games 2018: Arpinder Singh, Swapna Barman clinch historic gold in triple jump and Heptathlon event