Would pick Australia to win in upcoming series: Ian Chappell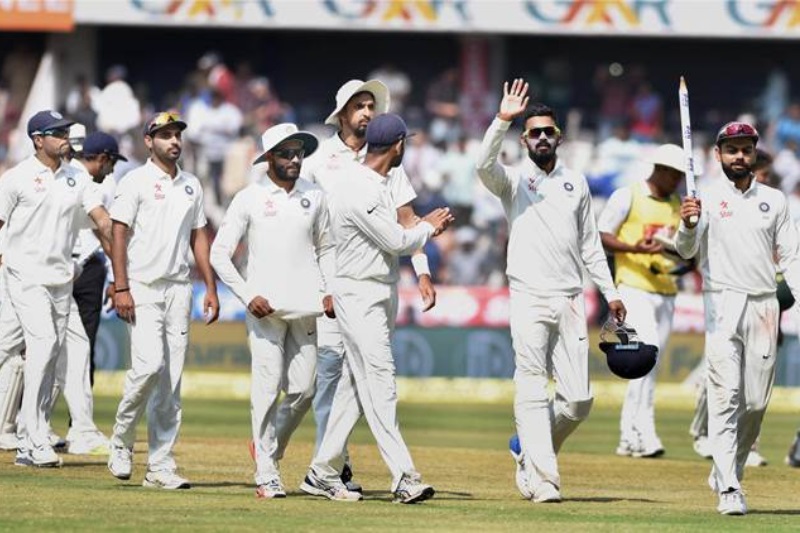 Former Australian cricketer Ian Chappel picked Australia to come out victorious in the upcoming Test series scheduled to begin on December 6, saying that visitors India are "missing" something.
"I am going to pick Australia, but don't ask me why I am picking them. I think the only reasonable reason I can give is that I was disappointed the way India played in England and I thought they should have won that series," said Chappell in an interview with ESPN Cricinfo.
"Certainly, on talent, they should beat this Australian side, but there might just be something missing."
Also Read: India will never win in Australia if they don't win this time: Dean Jones
He also lauded the pace attack of the Australians and said, "The other thing is the Australian attack. It is a very good one. It is proven under Australian conditions and the Indian attack is not proven under Australian conditions. So it is pretty flimsy evidence but I am going to pick Australia."
The 75-year old further said that he is keen on watching the contest between the Australian fast bowlers and Indian captain Virat Kohli, who has been in tremendous form of late.
I'm particularly looking forward to the competition between Australia's pace bowlers and Virat Kohli. That should be a great contest. Last time he was here, Kohli played really well.
They got the ball to move around. I'm not sure they will get the same kind of assistance in Australian conditions, so I'm interested to see how they bowl, and I think those two things could tell a big story in the series."
He also said that the absence of Hardik Pandya would turn out to be costly for India. "He (Hardik Pandya) was the balance to the team. If you had Pandya there under Australian conditions, he could perform as your third seamer and you could play two spinners in places like Adelaide and Sydney, where I think it is very handy to have five bowlers," said the former Australian skipper.