Ravichandran Ashwin stressed on the need of bowling partnerships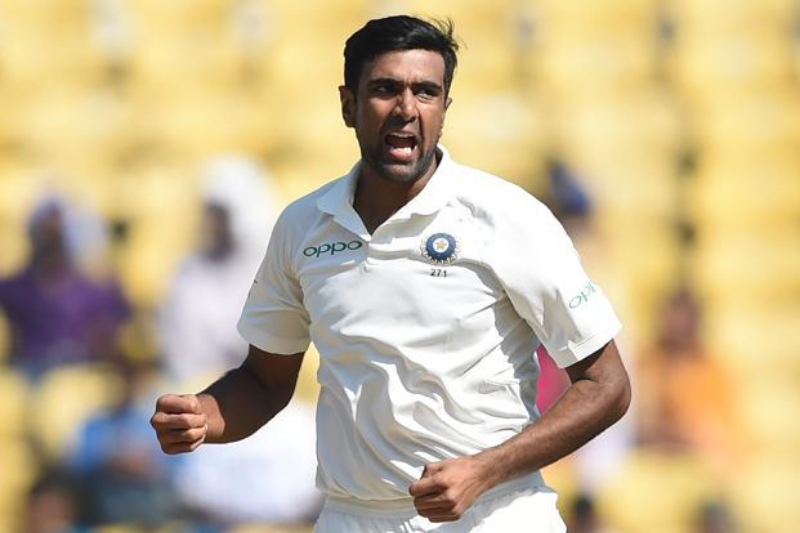 Indian ace off-spinner Ravichandran Ashwin on Friday stressed on the need for bowling well in partnerships given the fact that it is a tougher task to run through the opposition batting order in Australia than in England and South Africa.
"You don't turn up to Australia thinking wickets are going to seam or spin around. They are always going to be flat we know that. We cannot really complain and we have to put it behind us to try and go play some good cricket. Mostly the first innings are big scoring innings so we have to be aware to play some smart cricket through the series," he said.
The Tamil Nadu offie further emphasised on the need to form good bowling partnerships, especially keeping in mind the fact that India wouldn't have a fifth bowling option in all-rounder Hardik Pandya.
You have to stitch together partnerships even when bowling and it's very important to ascertain your role to get what you can out of the game. It obviously changes the dynamics for the captain when he goes out with one bowler less or one bowler more. But as a bowler personally it's still the same for me.
"As a spinner it's important to stick it out there in the first innings, if I get some help in the second innings then try to pitch in. That's similar to how I came here last time, I had a very good series and that was one of the turning points in my career," Ashwin opined.
He felt that it was more about getting ahead of the opposition in every step as the game could change any hour.
Also read: India will never win in Australia if they don't win this time: Dean Jones
"It's more about getting your noses ahead in Australia. Every hour, the game can get away from you really fast in the field. We have some quality batsmen who can take the game away from them.
He added, "It's very important to soak together good partnerships as a bowling group then try and knock them over. You won't blow oppositions away it might happen once in a while but you have to get your noses ahead and keep it ahead."
On his counterpart in the form of Nathan Lyon in the Australian squad, he said, "I also watch his videos. We started our Test careers at the same time so obviously, mutual admiration is there. He has done well over the last couple years and he is bowling well. The ball is coming out well off his hand. What can I learn? Probably drop the ball at the right spots and probably as the series goes on look forward to a good competition."
(Image credit-Livemint)