ICC charges Sanath Jayasuriya with breaching its anti-corruption code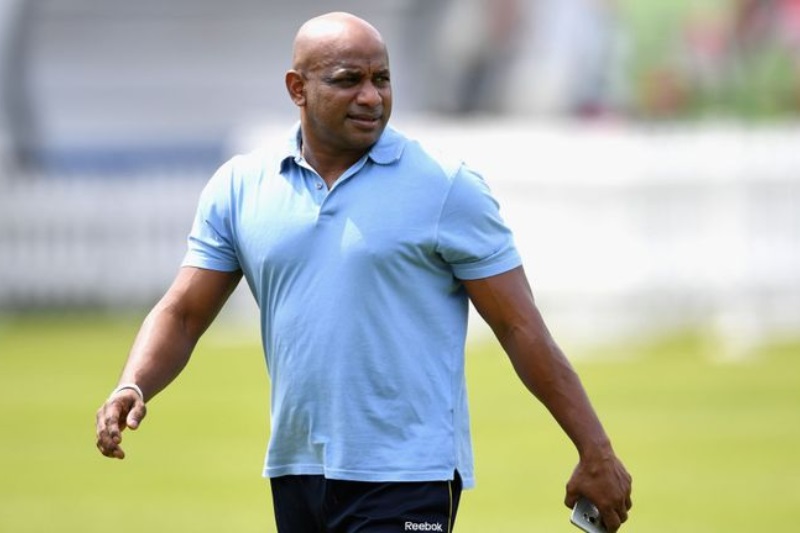 Sri Lanka batting legend Sanath Jayasuriya has been charged by the International Cricket Council with two counts of breaching its anti-corruption code.
The world cricket governing body has charged the 49-year-old with "failure or refusal to co-operate" with the ongoing ICC investigation into match-fixing allegations in the country, as well as trying to conceal, tamper with or destroy the evidence or other information that could be important to the anti-corruption unit.
"Mr Jayasuriya has 14 days from 15 October 2018 to respond to the charges. The ICC will not make any further comment in respect of these charges at this stage," said the ICC in a statement, reported Reuters.
It further stated "Article 2.4.6 – Failure or refusal, without compelling justification, to co-operate with any investigation carried out by the ACU, including failure to provide accurately and completely any information and/or documentation requested by the ACU as part of such investigation.
"Article 2.4.7 – Obstructing or delaying any investigation that may be carried out by the ACU, including concealing, tampering with or destroying any documentation or other information that may be relevant to that investigation and/or that may be evidence or may lead to the discovery of evidence of corrupt conduct under the Anti-Corruption Code.
Also Read: #MeToo: BCCI CEO Rahul Johri asked to sit out of ICC meeting following allegations of sexual misconduct
"Mr Jayasuriya has 14 days from 15 October 2018 to respond to the charges."
ICC's investigation surrounds the period involving Jayasuriya's second spell as the chairman of selectors of the Sri Lankan national team from April 2016 to August 2017. The main investigation surrounds the fourth ODI between Sri Lanka and Zimbabwe in Hambantota last year. Zimbabwe won the match to clinch the series 3-2, which prompted an investigation.
Incidentally, the Jayasuriya-led selection panel has resigned last year in mass owing to the team's poor form and on the aftermath of Lanka's disastrous home series against Zimbabwe.
Earlier, as reported by the news agency, the ICC had also informed that the ACU was investigating serious allegations of corruption in Sri Lankan cricket and has provided a detailed briefing to the country's president, prime minister and sports minister.
Image Source: Sky Sports