ICC submits bid to enlist Women's T20 in CWG 2022 in Birmingham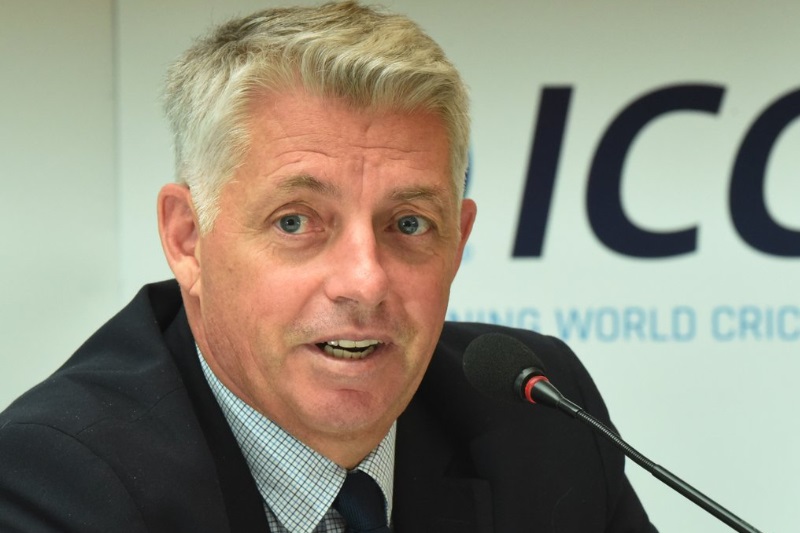 The International Cricket Council (ICC) submitted the bid to get the women's T20 cricket enlisted in the Commonwealth Games (CWG) 2022 scheduled to be held in Birmingham. The bid has been made in collaboration with England and Wales Cricket Board (ECB).
"The bid has been made in partnership with the England and Wales Cricket Board (ECB), will see one of the world's fastest growing women's team sports apply to become part of the Commonwealth Games family," ICC said in a statement.
The statement further read: "The application for inclusion of women's cricket for Birmingham 2022 is part of the global strategy for cricket to inspire and empower women and girls around the world and to drive greater levels of inclusivity and opportunity throughout the sport."
ICC's Chief Executive Officer David Richardson said Commonwealth and cricket are so closely linked and it will align perfectly with 910 million of the one billion plus cricket fans.
"Creating a new partnership between women's cricket and the Commonwealth Games demonstrates the commitment both organisations have to growing women's sport and delivering greater equality, fairness and opportunity in sport across the Commonwealth," Richardson further said.
IT may be recalled that South Africa won the men's title in the 1998 Commonwealth Games with Trans-Tasmanian rivals Australia and New Zealand finished runners-up and third place respectively.
ALSO READ: ICC Women's World T20: Australia upstage England to win fourth title