ICC World XI vs West Indies on 31st May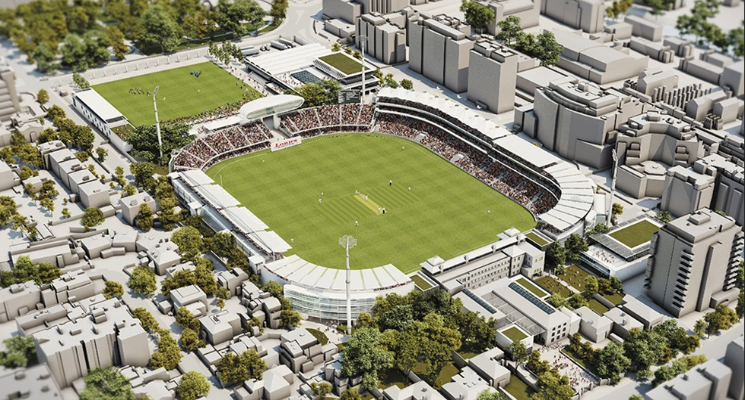 The Home of cricket will host an exciting event on coming Thursday. ICC World XI vs West Indies.
The whole motive is not only excitement but emphasis is mainly on raising funds for the destruction caused due to Hurricane Irma and Maria in September 2017.
Ronald Webster Park in Anguilla and Dominica's Windsor Park were damaged badly.
Carlos Braithwaite will lead West Indies while Eoin Morgan will lead ICC World XI.
The match is set to begin at 2230 hours.
Andre Russell returns to the International side after a one year ban. Adds great value and excitement to the hurricane relief event.
On the other hand, the ICC World XI does not seem to be the best XI but decent players coming together promises to be one heck of a match.
Kolkata Knight Riders skipper Dinesh Karthik is a part of the side.
Hardik Pandya was also a part but viral illness makes way for Mohammad Shami in place of him.
Image Source – Populous