ICICI Bank: No "indeterminate leave" for Chanda Kochhar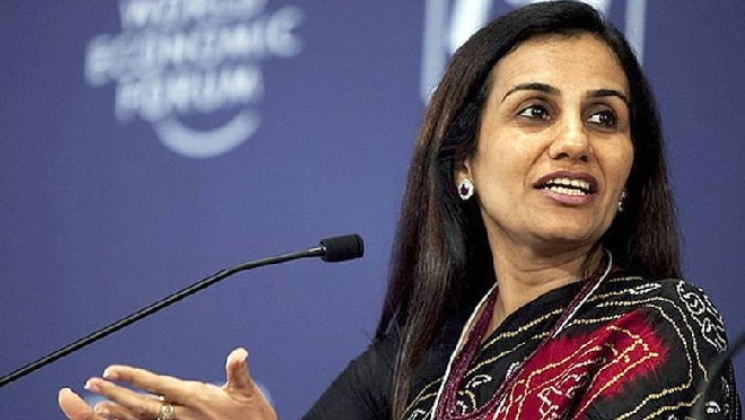 On Friday, 1st June 2018, private sector lender ICICI Bank clarified that Chief Executive Officer (CEO) and Managing Director (MD) Chanda Kochhar has not been asked to go on an 'indeterminate leave'.
"The ICICI Bank Board denies having asked Ms. Chanda Kochhar to go on leave. She is on her annual leave which was planned in advance. Further, the Board denies that it has appointed any search committee to find her successor," the bank said in a statement issued to the bourses.
On Thursday, 31st May 2018, reports had emerged that Kochhar had been asked to go on leave after 'a majority of the seven independent directors on the bank's board', advised so.
On Wednesday, 30th May 2018, fortuitously, ICICI Bank had decided to institute an independent probe into the allegations toppled by anonymous rumor monger against Kochhar.
In course of Kochhar's work in dealing with certain borrowers, the allegations are with 'conflict of interest' over a time and 'quid pro quo'. When Sebi issued- cause notice to the bank and its CEO for alleged violation of document revelation under securities law in the case involving Videocon Group and NuPower Renewables which is owned by 'Deepak Kochhar', Chanda's husband.
On Friday, 1st June 2018, the shares of ICICI Bank were up 1.42 per cent at Rs 289.65 on the BSE at 10.40 am. The broader market was trading flat.
Picture credits: Financial Express