Ileana D'Cruz reveals being bodyshamed; says, 'It's a deeply ingrained scar'
'The Big Bull' actress Ileana D'Cruz opens up on being body shamed from a very early age.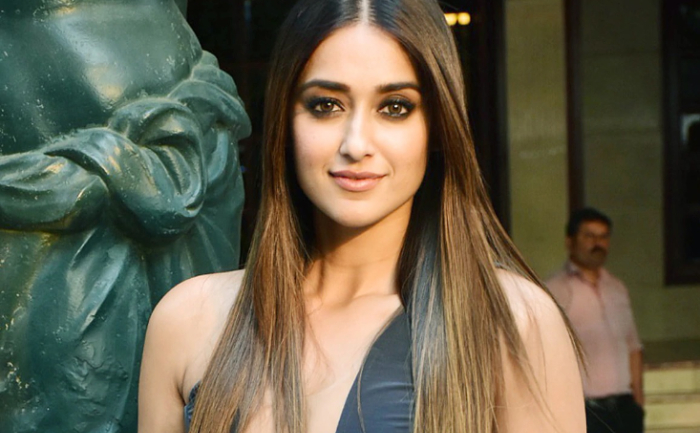 Ileana D'Cruz who was last seen in Amazon Prime's 'The Big Bull' alongside Abhishek Bachchan opened up about being body-shamed since a very early age. She also revealed that people would often pass weird comments on her body and it has left a 'deeply ingrained scar'
Speaking to Bollywood Bubble, the 'Main Tera Hero' actress spoke about her experience. She said that she still remembers those days like it was yesterday because it has caused her a very deeply ingrained scar. Ileana said that she went through body-shaming from the time she was 12 and had just hit puberty and was growing up.
She was hit with weird comments and people would pass comments on her body and say, "Oh My God, why is your butt so big?" To which, she would reply to them and say, "What do you mean?"
The 'Barfi' actress further said: "You think you are fine and then suddenly you have random people saying things about you and you start to believe what they are saying. So I think it's a deeply ingrained scare because you are carrying it for so many years. It takes a lot of inner strength to tell yourself that what they are saying doesn't matter. What your feel about yourself is most important. And it's something I tell myself every single day."
A few days back, she also revealed about suffering from body dysmorphia and was on the verge of committing suicide.
On the work front, Ileana D'Cruz will be next seen in 'Unfair & Lovely' alongside Randeep Hooda.
ALSO READ: Ileana D'cruz's THIS Throwback Bikini Picture Will Make You Crave For A Beach Vacay