IL&FS: Uday Kotak and five others named as new board members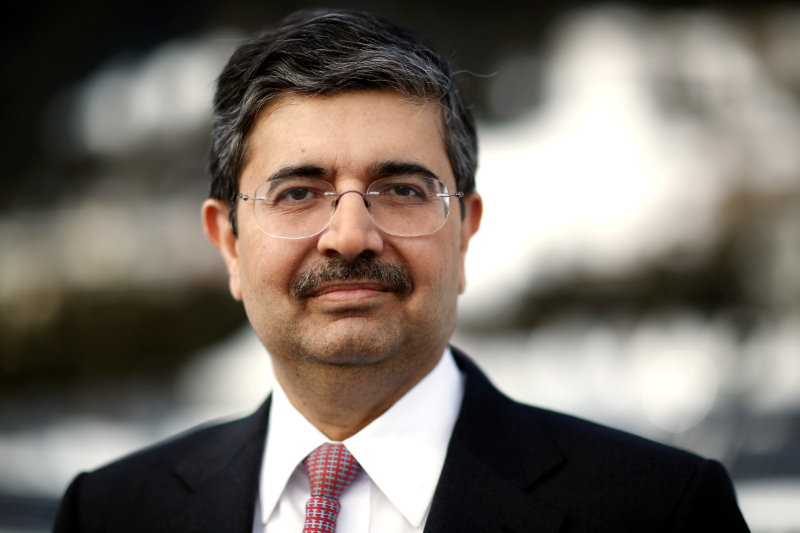 As Infrastructure Leasing & Financial Services Ltd (IL&FS) is struggling to pay its creditors, the government on Monday decided to bring in six new board members to run the affairs.
The six new board members are Uday Kotak, Vice Chairman and MD of Kotak Mahindra Bank; retired IAS officer Vineet Nayyar; former Sebi and LIC Chairman G N Bajpai; former IAS officer and ICICI's non-executive chairperson G C Chaturvedi; Director General of Shipping and Maharashtra cadre IAS officer Malini Shankar and former Deputy Comptroller and Auditor General (CAG) Nand Kishore.
Notably, centre nominated the above six new board members which were approved by National Company Law Tribunal's (NCLT) Mumbai bench of judges including M K Shrawat and Ravikumar Duraisamy. During the approval, NCLT's Mumbai bench said, "it's judicious to invoke Article 241(2) of the Companies Act, 2013" for the supersession of the board.
The NCLT bench has further told the new board members to unanimously elect a chairman from among themselves and directed them to hold the first board meeting before October 8 this year. It has also told the new board to submit a report on its findings and a road-map for the debt-laden company before the next date of hearing. The bench issued a notice to IL&FS directing it to respond to all points raised by the centre by October 15 this year.
So the new board consisting of six members will review the operations and funding plan of the IL&FS group and work out on a restructuring proposal. It is also likely to revamp the boards of subsidiaries and associate companies.
Importantly, the total liabilities of the IL&FS group stand at Rs 91,000 crore with most of its operating assets owned by its subsidiaries.
Also Read: Arun Jaitley lambastes Congress, Rahul Gandhi over IL&FS crisis