Champions League: Valencia wary of Mourinho's wounded Manchester United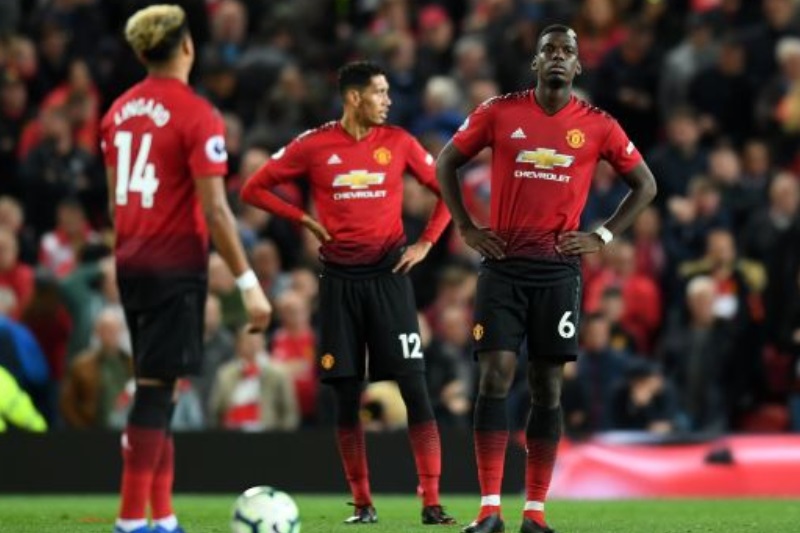 Premier League heavyweights Manchester United may have endured a disastrous start to their season, but Valencia forward Rodrigo Moreno and coach Marcelino cannot afford to focus into the plight of their opponents as they prepare for a Champions League Group H clash at Old Trafford on Tuesday night.
Winless in their last three matches, United were stunned 3-1 away to West Ham this Saturday, which further increased their plight following the EFL Cup exit at the hands of second-tier Derby County. The consecutive defeats preceded by another draw and consecutive losses against Tottenham and Brighton have made this United's worst start to a league campaign since 1989-90.
Two of those defeats have come at home – where United have won only one of their last four matches – which will see Champions League action return for the first time ever since Sevilla knocked the two-time champions out of Europe's elite competition in the round-of-16 last season.
"It's a team that's not used to going through situations like this, but also the way they're made up they've got some great players, first-class players," said Valencia forward Rodrigo, quoted The Independent, talking of United's current predicament.
Also Read: Jose Mourinho's exchange with Pogba isn't a sign of good things to come
"They're (United) not used to going through difficult situations, but I think that's part of the career of a footballer. Sometimes you go through bad times and good times.
"I think everyone in football is here to win and I am sure they will want to turn the situation as soon as they can. I am sure they would start tomorrow by trying to beat us, so we have to be concentrated, focused," he added.
United though are still at the top of Group H by virtue of a better goal difference than Juventus. Valencia are third after losing their first match. But having registered their first victory in La Liga season against Real Sociedad, the team is rearing to go.
"We've come from a good result at the weekend and we're coming here to get the victory."
Valencia coach Marcelino though was not ready to agree that it will be Valencia's best opportunity to beat the EPL side. "Whether it's the best or the worst moment to play them, who knows," he said.
"A big club like this, a team like this, with a manager who is probably one of the most experienced in the world and some extraordinary footballers, with huge investment.
"One of the most important teams in the world in the best club competition in the world, can we expect that they don't put in their maximum?
"There's no way that the previous game you've played can have anything to do with this game coming up."
Image Source: Football365