Imran Khan's Wife Avantika Malik drops the Khan on Instagram
There are some differences between the couple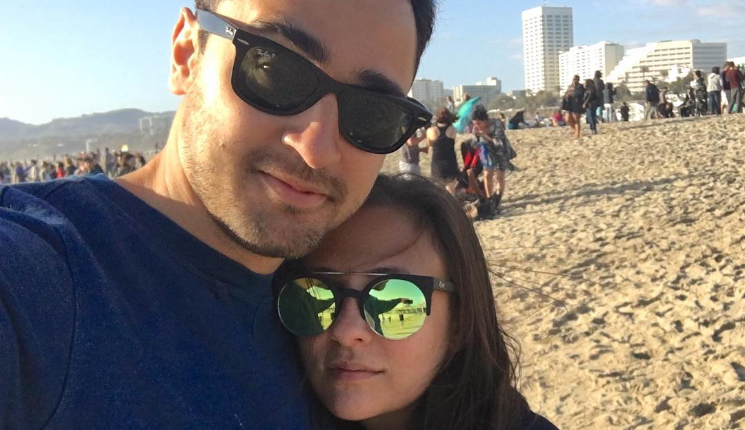 Imran Khan and Avantika Malik have been one of the well-known Bollywood couples in the nation. But some reports have been telling us that some storm is brewing in their relationship.
Recently we heard that they were getting separated. Avantika Malik moved out of Imran Khan's residence in Pali Hill with their daughter and has been staying with her parents ever since. While the speculations are about the duo getting separated legally, Avantika's mother squashed all of those. She says according to the DNA "We all read the news and let me tell you that there's no such thing. There are some differences, which will be sorted anyway."
Avantika Malik has dropped her husband's surname from her Instagram handle. When the mother was quizzed if the divorce was lurking somewhere in the corner, she denied to all of it.
Avantika Malik and Imran Khan have been childhood sweethearts before getting married in 2011. They have a daughter Imara.
Avantika had once said in an interview with DNA that "He's fantastic. He's the best person to live with, because he is able to be with you and be supportive and also gives you tremendous space. He really looks after me, I have to give him that. I am an ordinary girl in love with a boy who happens to be a movie star. I just feel like I fell in love with this boy 10 years ago. He was 19-20 then, and though he's grown tremendously in many ways, his core being is still the same. I give Imran a lot of credit, because he hasn't changed in any way. Except that he's more confident as he knows what he's achieved."
Let's hope whatever the issue is, let it get resolved as they claim.
Also Read: Have Imran Khan And Wife Avantika Malik Called Off Their Marriage?