Ahead Of 2019 Lok Sabha Election, IT Officers Raid Premises Of Kamal Nath's Aides In Delhi-MP
On April 7, Income Tax Officers Raid Homes Of Madhya Pradesh Cheif Minister Kamal Nath's Aides In Delhi And Indore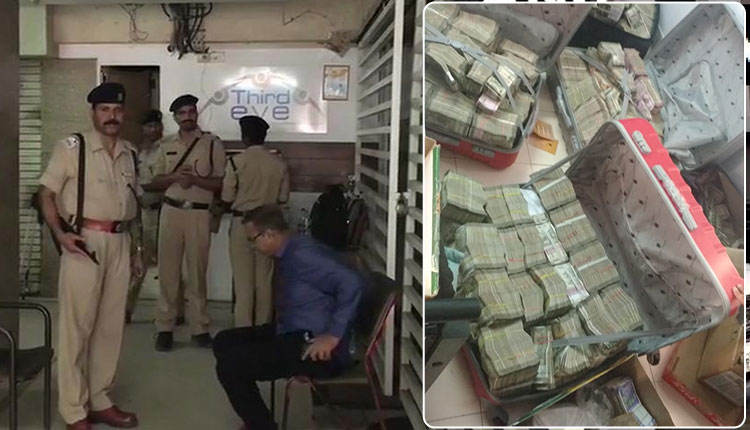 The Income Tax officers have finally carried out raids at homes of Praveen Kakkar in Indore and Rajendra Kumar Miglani in Delhi, who are said to be Madhya Pradesh Chief Minister Kamal Nath's ex-private secretary and former adviser respectively, in an alleged hawala case.
According to NDTV sources, the IT officials have founds almost 9 crore cash and some 50 places which include the homes of both the officers who were raided in south Delhi's Green Park and Madhya Pradesh's Indore. Notably, both the officers have already quit their positions following the election code came into force last month.
According to reports, more than 15 income tax officers from Delhi reached the home of Kakkar in Indore's posh Vijay Nagar at 3 am and started searching his premises. They also raided a showroom in the same area and some other properties.
Notably, Income Tax officers did not conduct raids based on the Election Commission's direction. The Taxmen said that these two officers made huge cash transactions via hawala route during election season. It is to be noted that the raids come just a week before the crucial elections.
The raids are likely to trigger yet another political slugfest ahead of the 2019 Lok Sabha elections as Kakkar is considered to be very close aid of Madhya Pradesh CM.
Also Read: IT Department Raids Four Sand Mining Companies In Tamil Nadu And Andhra Pradesh