Independent committee receives 'relevant' documents on Rahul Johri case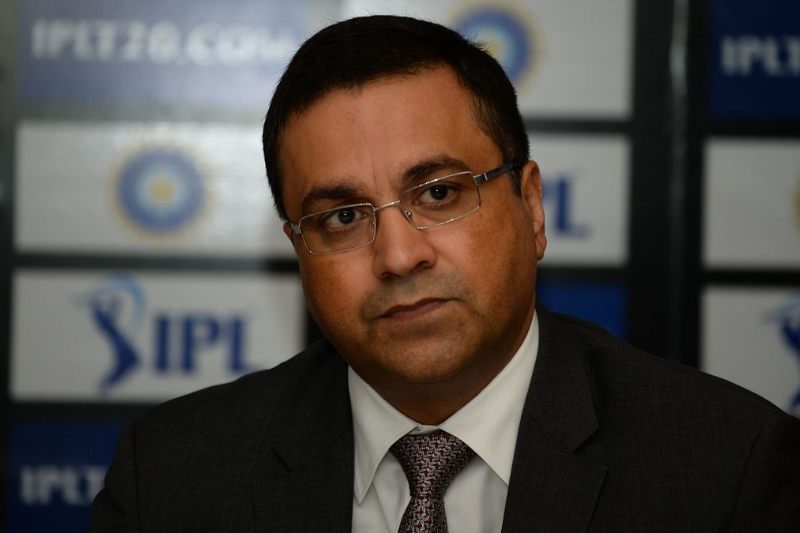 The independent committee tasked with investigating the allegations of sexual harassment against BCCI CEO Rahul Johri has already begun their work with the reported submission of "relevant" documents by the board to the panel. November 9 has been fixed as the last date for receiving fresh complaints.
"The BCCI submitted the relevant documents in their possession to the committee. The Committee shall hear and scrutinise the material before it for the next two days," a release by the cricket board stated.
The three-member body was earlier set up by the Committee of Administrators to probe into the allegations of sexual harassment made by an unnamed woman on Twitter against Johri as part of the #Metoo campaign that has been running wild over social media in recent times.
The panel has the likes of former Allahabad High Court judge Justice Rakesh Sharma, forms  Delhi commission for Women's chairperson Barkhabsingh and advocate Veena Gowda–who met in Mumbai Goa discussion on this issue.
A separate email ID has also been put in place for the committee to receive formal complaints.
"any person whether from BCCI or otherwise, who may have any complaint/information/evidence to address the Committee concerning allegations of sexual harassment may send the same to the Committee at bcciinquirycommittee@gmail.com within 7 days i.e. 9th November 2018," said the BCCI.
It is completely on the committee to call anyone for deposition after it receives the complaints .
"The proceedings and the deliberations of the Committee, including the name and identity of any complainant, who shall depose before the Committee, shall be kept strictly confidential," the board further said.
The three-member body which would have to submit its report within 15 days of their appointment, would next have meetings on November 10 and 11 wherein they would analyse information it would receive.