India vs Australia: Sunil Gavaskar hits out at KL Rahul for poor show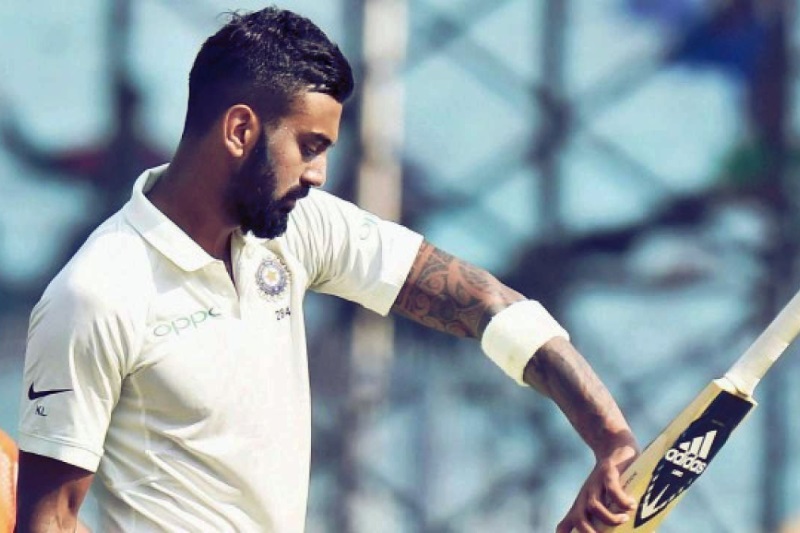 The legendary Sunil Gavaskar criticised KL Rahul for his poor show on the first day at the Adelaide Oval on Friday.
The entire Indian batting failed to fire on the first day but Rahul's one was notable–particularly because of the fact that it was a repetition of his poor run of performances.
Gavaskar, unimpressed with Rahul's form said that the right-hander should be dropped if he fails to fire in the second innings.
"KL Rahul should be dropped from playing XI if he fails to score in second innings. Because he has no more self-confidence left in him. There was a time when he was a very confident player, but now he doesn't look so. There is a tentativeness, a certainty in him about the ball outside the off stump, about his shots, he plays it across the line as well. He has not bothered to correct the faults in his techniques.
"When you shuffle from leg stump to leg stump, you know the placement of the stump, but when a tall batsman like him shuffles towards off stump off his back foot then the front foot will go a lot outside the off stump and then you play the shot outside the off stump you are liable to get out at slip. He had made this mistake in England and he is making the same mistake now as well and only he knows why he is doing it," the former Indian skipper said, in an interaction with Aaj Tak.
Rahul's was one of the significant failures in the first innings of India's practice match against Cricket Australia XI when he missed out on a considerable score. He was caught at mid-off while he was batting on three.
Also Read: Australia vs India: Ravichandran Ashwin stars as visitors claw back into the contest