The match is well-poised now: Ravichandran Ashwin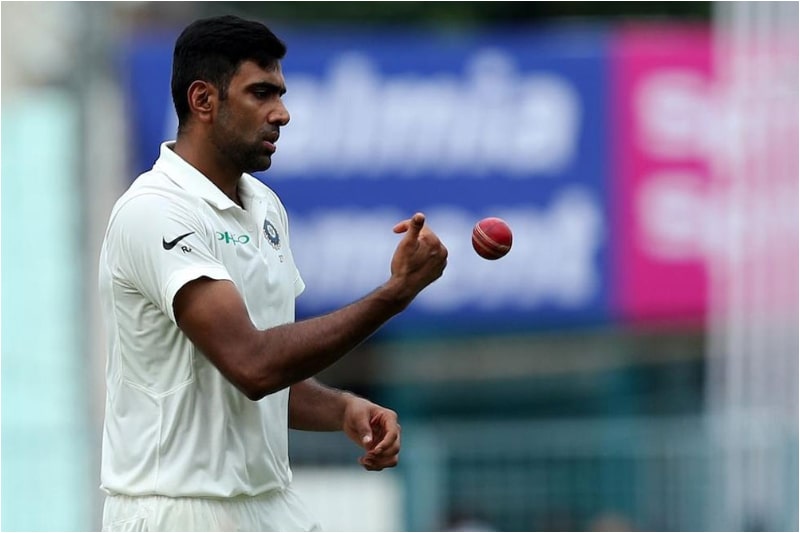 Indian off-spinner Ravichandran Ashwin said that the match was well-poised after he took three wickets to leave Australia tottering at 191/7 at the end of the second day's play.
"I thought we really bottled them up, soaked them up and put on pressure from both ends," said the lanky spinner, who dismissed opener Marcus Harris, Shaun Marsh and Usman Khawaja.
Australia still needed 59 runs to overhaul India's first innings effort of 250. But Ashwin nonetheless felt that the match was beautifully poised and could go any way.
"I bowled an extended 22-over spell even before and after tea to make sure that we do not give away more runs.
"I see it as neck-and-neck in the game. Whoever can get momentum from here on has the edge in this Test. I think it is extremely well poised. Every run is going to be gold dust from here," he said.
On the second day's pitch at the Adelaide Oval, he said, "I thought there was a bit more stickiness yesterday and the speed has definitely come down. When we were batting yesterday I don't think it was as slow as it was today.
"I think the wicket has slowed down considerably and I don't expect it to quicken up more either. I think it's going to slow down more."
Also read: India vs Australia: Sunil Gavaskar hits out at KL Rahul for poor show
Ashwin further stated that he was able to get the drift which made things easier for him as he broke the back of the Aussie batting by dismissing two of their most important batsmen in Marsh and Khawaja.
There is not a lot happening off the straight or fizzing through (off the pitch), nothing like that.
"I was getting drift both ways, in and out, and I was able to control both that drift and get the batsmen holding their feet inside as well as outside the stump and hence hold them.
"That's how we got Usman Khawaja out and Shaun Marsh out as well. That's something that worked in my favour because of the drift, the ball going away and coming back in. It happens in Melbourne too. So I am backing on that to give me some really good results," he added.
(Image credit-The Pioneer)