India Concerned Over China's Law On Land Border
India Says Its Concerned Over China's New Laws For Land Borders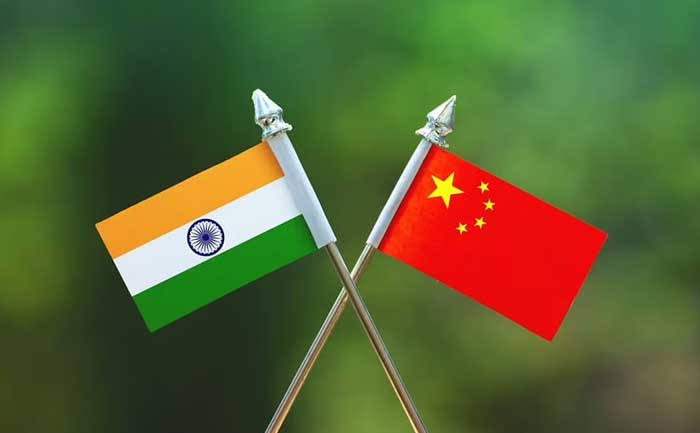 India has expressed concern over a new Chinese law on the protection of land border areas. The new law on land borders was recently passed by the Chinese amid a border standoff with India. India has asserted that the new laws will not affect the bilateral arrangements. The ones put in place to resolve the territorial row between the two neighbours.
A spokesperson of the Ministry of External Affairs expressed concern over the new law. The external affairs ministry in a statement said, "It may be noted that India and China have still not resolved the boundary question. Both sides have agreed to seek a fair and mutually acceptable resolution to the boundary question. This is through consultations on an equal footing. We have also concluded several bilateral agreements, to maintain peace and tranquillity along the LAC in India-China border areas in the interim."
The ministry added, "We expect that China will avoid undertaking action under the pretext of this law which could unilaterally alter the situation in the India-China border areas."
China brought about the new law when its negotiation with India to resolve the 18-month-long stand-off along the Line of Actual Control (LAC) in eastern Ladakh had hit an impasse. The Chinese People's Liberation Army's has continued to build up its recent incursion bids in Uttarakhand and Arunachal Pradesh.
The 3,488km India-China land boundary remains disputed. Both countries have spent over a year trying to de-escalate the situation along the LAC.
Also Read: China Puts City Of 4 Million Under Lockdown Amid Latest COVID-19 Outbreak