India: Covid-19 Vaccination Drive From January 16. Details Here
India to launch world's biggest coronavirus vaccination programme from January 16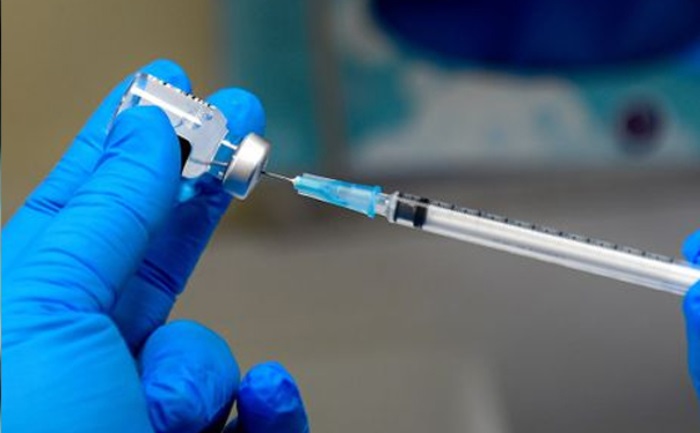 India is all set to launch the worlds biggest vaccination drive from January 16, 2021. The decision was taken by the Modi government after a crucial meeting. The PM discussed the modalities of the drive with state officials. He reviewed the status of the COVID-19 vaccine and the preparedness by the state governments and the Union territories.
India has so far conducted three dry runs of the Covid-19 vaccination drive. The first dry run was held December 28 in four states – Andhra Pradesh, Assam, Gujarat and Punjab. This was followed by mock drills on January 2 at 286 session sites across the country.
As part of the drive, two vaccines: Covishield and Covaxin will be given to people. Developed by the University of Oxford and AstraZeneca, the Covishield vaccine is being produced by Pune-based Serum Institute of India. The second vaccine named 'Covaxin' is developed, researched and manufactured by Bharat Biotech.
Priority will be given to around one crore healthcare workers and two crore frontline staff, like doctors, community health workers and police, who are directly involved in fighting the pandemic. The vaccine will be free of cost for this group, Health Minister Dr Harsh Vardhan said last week.
The next group will be people over 50, followed by those under 50 but with co-morbidities. Around 30 crore people will be vaccinated in the first phase.
CoWIN app will be used to manage the massive vaccination drive. It will provide real-time information of vaccine stocks and storage temperatures. Also individualised tracking of vaccine beneficiaries. Over 79 lakh beneficiaries have already been registered on the platform. The app that is as yet to be launched but will use Aadhaar numbers to authenticate vaccine beneficiaries and send text messages with details of vaccination date and time.
India has around 2.24 cases of active covid-19 as per government data. These include around 90 cases of the mutated strain of the UK virus.The Health Ministry has said existing vaccines should also protect against these new strains.
Also Read: SII's Adar Poonawalla: Covid vaccine makers must be shielded from lawsuits