India Pulls Out Diplomats, Security Personnel Amid Kandahar Fighting
India evacuates diplomats, security personnel from Kandahar as Taliban captures new areas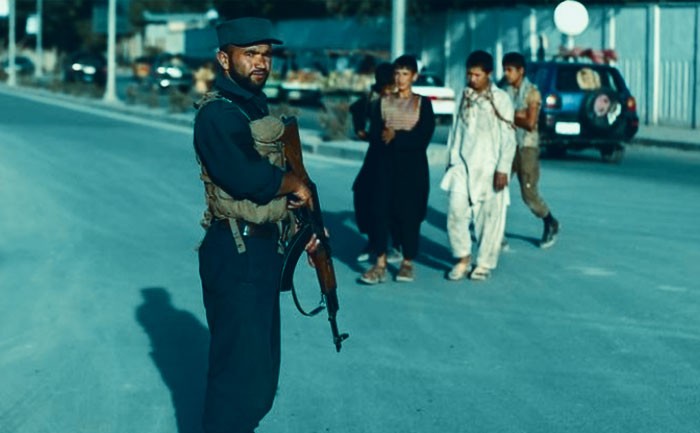 India has evacuated some 50 diplomats and security personnel from Kandahar. The move came after the Taliban seized key areas around the southern city in Afghanistan. India has temporarily closed its consulate in Kandahar. It has also sent a special Indian Air Force flight to evacuate the diplomats and security personnel of the Indo-Tibetan Border Police (ITBP) back to Delhi.
A large number of terrorists from Pakistan-based Lashkar-e-Taiba are said to be based in the southern provinces of Kandahar and Helmand. This is believed to be the reason for India to pull out the diplomats and security personnel from the city.
Kandahar has witnessed a spike in fighting between the Taliban and Afghan security forces since last week. The militants are said to have entered Kandahar city. They have also captured key districts surrounding it. The strategic district of Panjwai in Kandahar province fell to the Taliban last weekend. They have also seized houses in Kandahar's seventh police district on Friday. 2,000 families from the district were displaced and forced to take refuge in other parts of Kandahar. The Afghan military said about 70 Taliban fighters were killed in fierce fighting in the seventh police district.
Kandahar, the second-largest city in Afghanistan is of strategic and commercial importance. It served as the headquarters of the Taliban from the mid-1990s till 2001, when the group was ousted from power by the US invasion. As the United States is withdrawing its forces from the war-ravaged country by September 11. Taleban have been making gains as the US and NATO troops pull out.
Also Read: Pakistan Releases Man Convicted Of US journalist Daniel Pearl murder