Karnataka & Tamil Nadu On Guard As Zika Virus Spreads In Kerala
Karnataka & Tamil Nadu Step Up Vigil As Zika Virus Cases Increase In Kerala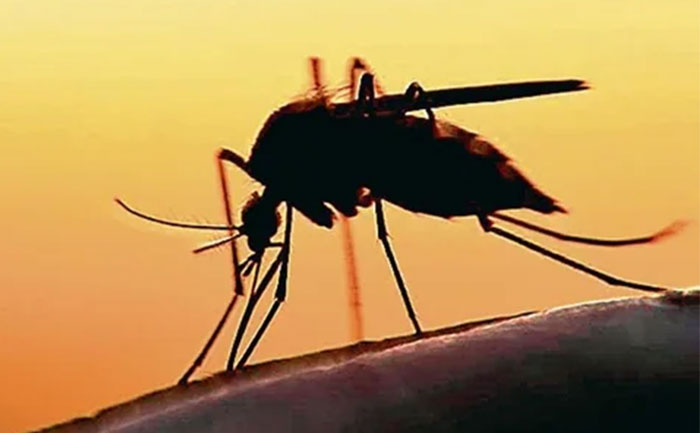 Zika virus cases were reported three days ago in Kerala. They have now climbed to 15 in the state. The state government has formulated an action plan to check the spread of the Zika Virus. The increasing cases have also sounded an alert near the borders of Karnataka and Tamil Nadu. Border districts of Karnataka such as Chamarajanagar, Dakshina Kannada, and Udupi have been asked to be extra vigilant.
A circular by Karnataka's Commissionerate of Health and Family Welfare Services said, "The current monsoon season supports the widespread proliferation of Aedes mosquito, which is a vector for Zika Virus Disease".
After Karnataka Tamil Nadu has also intensified vector control measures. Tight vigil is being maintained at 14 strategic points and checkpoints at Walayar and Meenakshipuram. E-pass has been made mandatory for people going from Kerala to Tamil Nadu. Vehicle checking too has intensified.
The first case of the Zika virus was reported in Kerala on July 8. A 24-year-old pregnant woman was admitted to a private hospital in Thiruvananthapuram. The patient was admitted with fever, headache and red spots on June 28. The latest case is of a 40-year-old man from Nanthancode in Thiruvananthapuram who has tested positive.
What is the Zika virus?
The mosquito-borne Zika virus is primarily spread by the bite of an infected Aedes species. It bites during the day. Aedes mosquitoes are the same that transmit dengue, chikungunya and yellow fever. Zika virus presents symptoms such as fever, rashes, conjunctivitis and joint pain.
Also Read: Zika Virus In India: Symptoms To Prevention-Everything About Mosquito-borne Disease