India's Q2 GDP growth for July-September quarter falls to 7.1%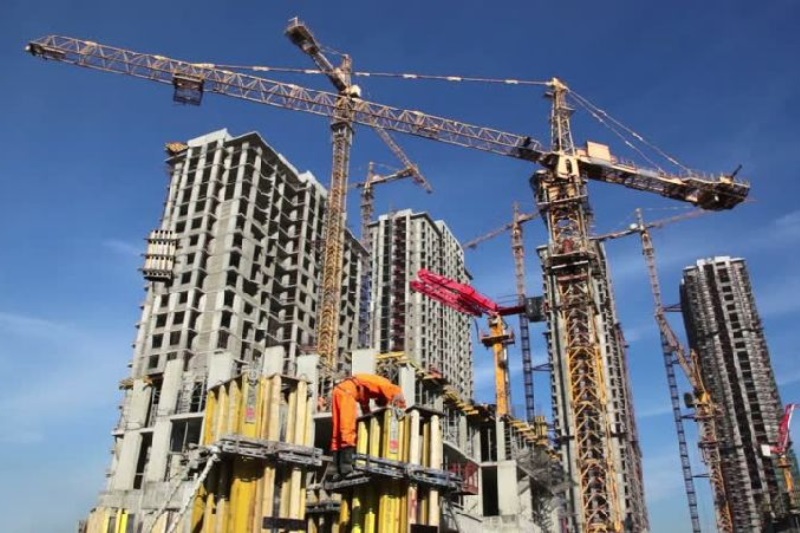 According to reports published on November 30, this year, India's GDP growth rate moderated to 7.1% in the September quarter (Q2) of 2018-19, from 8.2% in the June quarter (Q1). The Q2 GDP data has fallen short as compared to the estimates given by analyst.
As per the economists polled by Reuters, the estimate Q2 GDP growth rate is at 7.4%. Whereas, in another poll by Bloomberg, economists expected 7.5% expansion. Though there has been a growth slowdown, India has held on to the tag of fastest growing major economy. During the June-September period, China has expanded at 6.7% of its gross domestic product.
Government data showed on Friday that India's April-October fiscal deficit stood at ₹6.49 trillion ($93.23 billion), or 103.9% of the budgeted target for current fiscal year.
The data also mentioned that net tax receipts in the first seven months of the fiscal year that ends in March 2019 were Rs 6.61 trillion. Earlier, the government had said it was confident of meeting its fiscal deficit target of 3.3% of GDP in the 2018-19 fiscal year.
According to economists, there are several factors that attributed for the growth slowdown: a weak rupee and NBFC-led India liquidity crisis that hurt both investment and consumption.
Even though the outlook has improved since then due to the sharp fall in global oil prices but India's imports of bulk its crude oil requirements and a higher price pinches wallets.
It is to be noted that the Reserve Bank of India (RBI) has forecast economic growth of 7.4% for 2018-19, recovering for last fiscal's 6.7%—the slowest in four years.
However, some economists expect economic growth to be as low as 7% in the second half of FY19 due to possible government spending cuts, muted consumption demand, and the statistical impact of higher growth in the same period a year ago.
According to a report released earlier this week by the State Bank of India said that the government could cut its spending by Rs 70,000 crore to meet budgeted fiscal deficit target of 3.3%, as it fears a shortfall in GST collections.
Meanwhile, the central bank will be meeting next week to consider its monetary policy. Also economists forecast that the recent drop in inflation and oil prices and—as a result—the rupee's recovery against the dollar have decreased the likelihood of an RBI interest rate hike.
Also read: Ethiopia: 7 Indian IL&FS employees held hostage by unpaid staff