Kerala local body bye-polls: CPM-led LDF wins 21 off 39 wards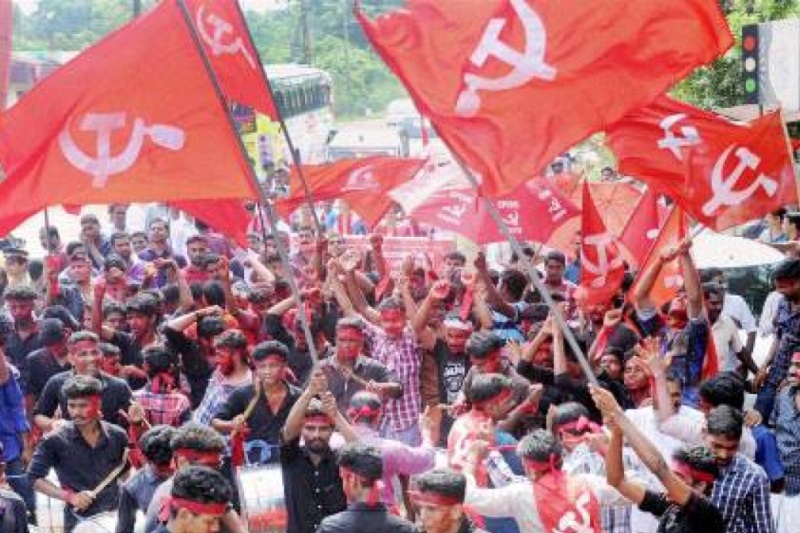 CPM-led Left Democratic Front (LDF) in Kerala had a wonderful outing in the 39 seats on offer in a result of bye-elections to local body on Friday. Out of 39 wards, the LDF walked away with 21 seats with Congress-led United Democratic Front (UDF) finishing second with 12 seats. Ruling party in the centre, BJP could manage only a couple of seats.
Elections were held in 27 panchayat wards, six municipality wards, five block panchayat wards, and a single corporation ward in the 14 districts of Kerala.
LDF's tally had a domination in the 21 wards: Thrissur district (won all 5 wards), Kannur district (2 out of 4), Malappuram district (2 out of 4), Kozhikode district (1 out of 1), Alappuzha district (1 out of 5) and Palakkad district (2 out of 2).
The Congress-led UDF, which was in power in 13 wards, had to be happy with 12 this time. Congress has lost four wards it held but manage win snatch four from opposition parties. The biggest upset was Pathanamthitta municipality. In Pathanamthitta, a rebel Congress candidate got the better of party's official candidate for the seat.
For the saffron party, the election results were not according to their likings. It could manage to win only two wards, both in Alappuzha district which was thought to be a UDF citadel. It seems, the Sabaraimala issue has taken a heavy toll on the fortunes of BJP as the saffron part failed to make inroads in the local body election too.
ALSO READ: Cyclone Gaja: Kerala government grant Rs 10 crore to Tamil Nadu