Quiz: Test your general knowledge with this quiz questions on India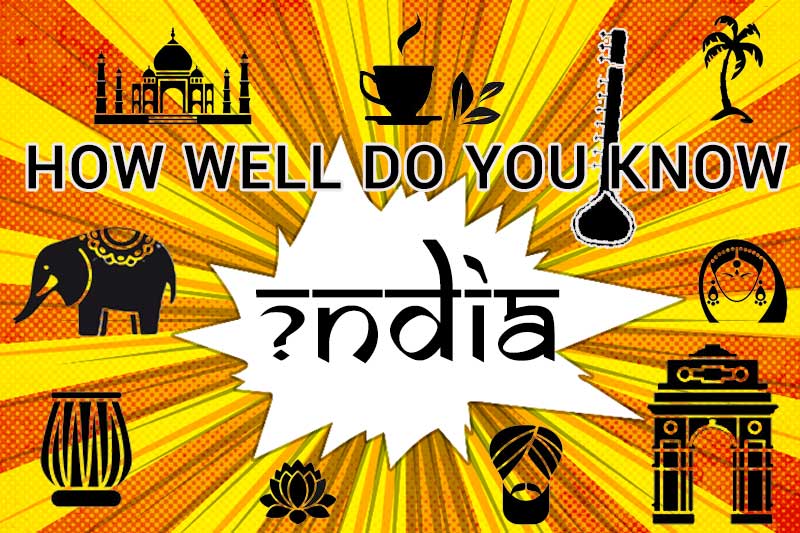 India is popular for it's diversity of religions, languages, and cultures which is unique and unparalleled. The society of vast subcontinent, varied and complex in its rich heritage, is among the oldest in the world. If you think that you know a lot about India then try out the below quiz and test your knowledge. The quiz is in the series of various questions related to places, personalities and culture with options out of which you can choose right answer. So what are you waiting for, just try to know India little better. Get set go!
11 General Knowledge Quiz Questions on India
This is a timed quiz. You will be given 15 seconds per question. Are you ready?
15