India To Get Second Consular Access To Kulbhushan Jadhav
Officials of Indian High Commission May Get Consular Access to Kulbhushan Jadhav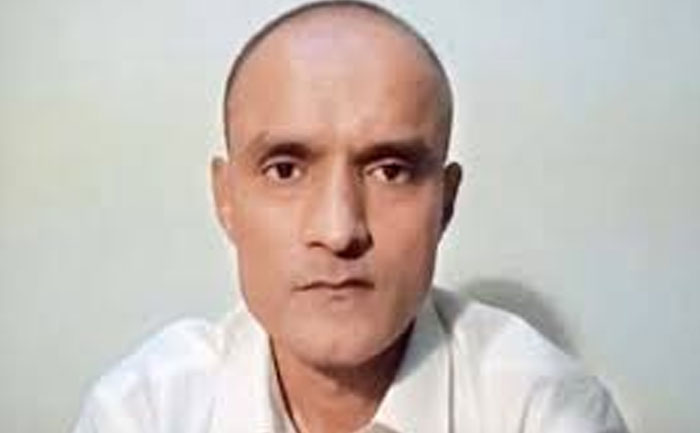 Indian officials will be given consular access to meet former naval officer Kulbhushan Jadhav. The Indian national is sentenced to death by Pakistan military court on charges of espionage. This is the second time India is being given access to Kulbhashan. The first access was given in September 2019.
As reported by sources to NDTV, The Indian diplomats will be allowed to meet Kulbhushan Jadhav for two hours this evening. This will be at the Pakistan foreign office in Islamabad. But India will only take the consular access if it is "unimpeded and unhindered".
Sources added The development comes after India had asked Pakistan to give unconditional access to Mr. Jadhav ahead of the July 20 deadline to file a review petition.
Last week, Pakistan had claimed that Jadhav, has refused to file an appeal to review his case in the Islamabad High Court. But New Delhi denied the claim and said he has been coerced into not appealing against his conviction. Jadhav is now in need of legal representation. For someone has to take up the case on his behalf.
Kulbhushan Jadhav, a former Naval officer, was arrested by Pakistan in March 2016. He was accused of "espionage" a claim rubbished by India. Pakistan claimed he was arrested from Baluchistan. India asserted that he was kidnapped from Iran, where he had business interests. A year later, a Pakistani military court sentenced him to death. In April 2017, India took Pakistan to the world court and got Jadhav's execution stayed. India also accused Pakistan of denying him consular access in violation of the Vienna Convention.
Also Read: ICJ to undertake final hearing on Kulbhushan Jadhav's case from Feb 18