ICJ to undertake final hearing on Kulbhushan Jadhav's case from Feb 18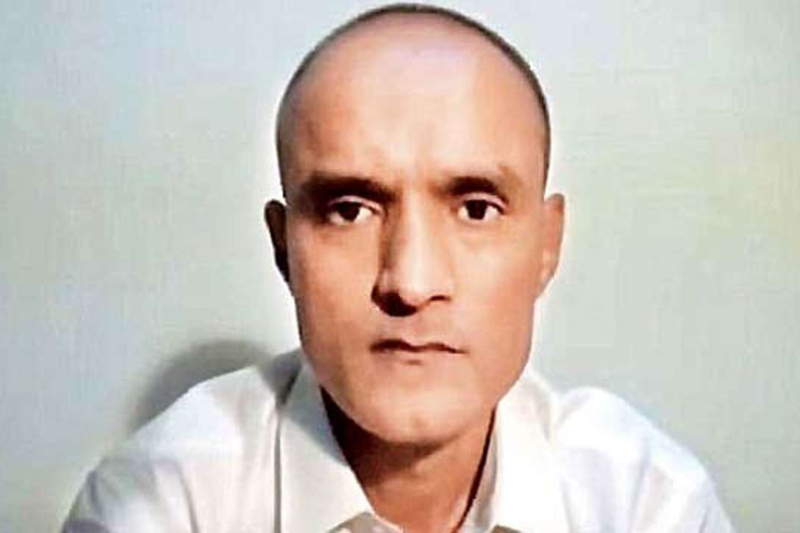 The International Court of Justice (ICJ) is all set to hold public hearings in the Kulbhushan Jadhav case from February 18-21 next year.
The first round of oral arguments will begin on February 18 next year as India will argue from 10 am to 1 pm. While Pakistan will put forth their first-round arguments on February 19, from 10 am to 1 pm.
Notably, the hearing on Kulbhushan Jadhav's case will begin in ICJ more than a year after it stayed the former Indian Navy officer's execution by Pakistan.
A 47-year-old Jadhav was sentenced to death by a Pakistani military court on spying charges in April 2017. Taking a cognizance into this, India immediately moved in the International Court of Justice in May 2017. The ICJ in response to India's plea halted Jadhav's execution.
Both India and Pakistan have already submitted their detailed pleas and responses in the ICJ. Pakistan claims that its security forces arrested Kulbhsuhan Jadhav from restive Balochistan province on March 3, 2016 after he reportedly entered from Iran.
On the other side, India rejected Pakistan's contention that Jadhav was involved in espionage and subversive activities and argued that he was kidnapped by Pakistani intelligence operatives from the Iranian port of Chabahar, where he was running a business.
Also Read: Supreme Court appoints panel to look into 'harrowing torture' of Nambi Narayanan