India-Singapore Link UPI And PayNow Payment Systems
India and Singapore link their payments systems to enable 'instant and low-cost' cross-border transactions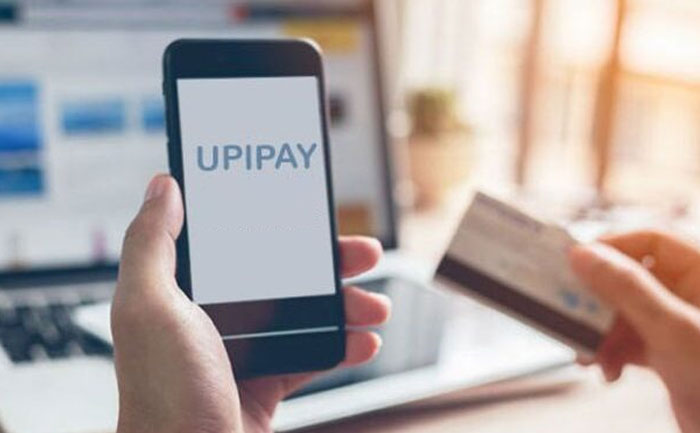 India and Singapore will link their respective fast payment systems: Unified Payments Interface (UPI) and PayNow. This move is to enable users to make instant, low-cost fund transfers on a reciprocal basis. The Reserve Bank of India (RBI) and the Monetary Authority of Singapore (MAS) announced the project. It is of linking their fastest payment systems. The linkage is targeted for operationalisation by July 2022.
Users on either of the systems will be able to make transactions with one another. This will be done without having to sign up for the second platform.
RBI said that "The UPI-PayNow linkage is an important development of infrastructure for cross-border payments between India and Singapore. It closely aligns with the G20's financial inclusion priorities of driving faster, cheaper and more transparent cross-border payments."
Monetary Authority of Singapore said that "When implemented, fund transfers can be made from India to Singapore using mobile phone numbers. Also from Singapore to India using UPI virtual payment addresses (VPA). The experience of making a PayNow transfer to a UPI VPA is similar to that of domestic transfer to a PayNow VPA."
UPI is a five-year-old payments infrastructure developed by a coalition of retail banks. It has become the most popular way users in India transfer money to one another. The system is adopted by scores of local and global firms including Google and Facebook. Singapore's PayNow also brings interoperability between banks and payments apps. It allows users from one payment app to make transactions to those on other apps.
Also Read: e-RUPI Digital Payment Solution: How To Register For e-RUPI?