e-RUPI Digital Payment Solution: How To Register For e-RUPI?
What Is e-RUPI, How To Register and Banks live with this digital payment solution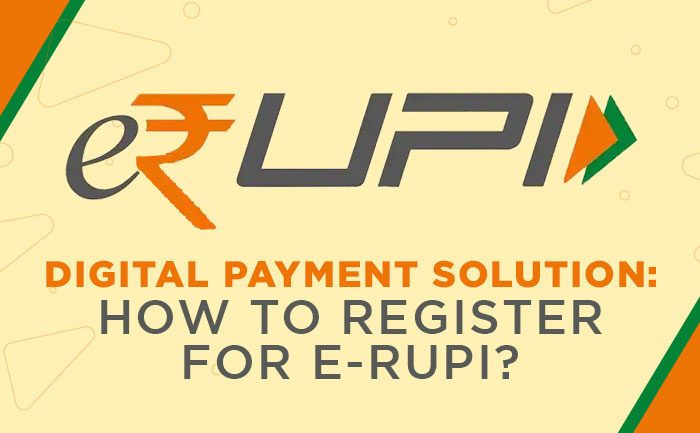 Digital transaction systems are the latest source of payments in the country ever since the coronavirus Pandemic. They are becoming the popular mode of payment as e-payment systems are easy to use. But with ease, comes the utmost concern which is the privacy of the user data. So, to solve all the issues concerning privacy, the nation is all set to launch e-RUPI.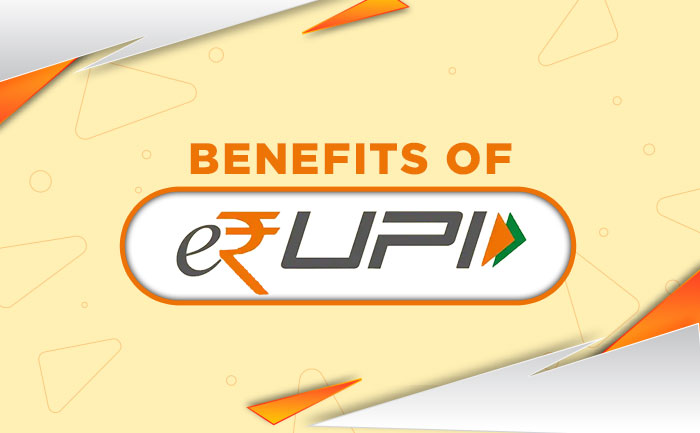 e-RUPI is a cashless and contactless payment digital solution that will operate on e-vouchers. It is launched by Prime Minister Narendra Modi. e-RUPI is a revolutionary initiative in ensuring a leak-proof delivery of welfare services. It is based on SMS or QR code services directly connected to the user's mobile devices. The system has been developed with the help of the National Payments Corporation of India. It is in collaboration with the department of financial services, the health ministry and the National Health Advisory.
e-RUPI's voucher system will be an innovative tool in delivering nutritional and drug support under various health-based welfare schemes. It will also include Pradhan Mantri Jan Arogya Yojana, TB Eradication Programs, Ayushman Bharat scheme. Also  Mother and child welfare, and other government schemes.
You can download ERupi App from the google play store or from the apple app store.
Here is all you need to know about e-RUPI:
How To Register On E-Rupi: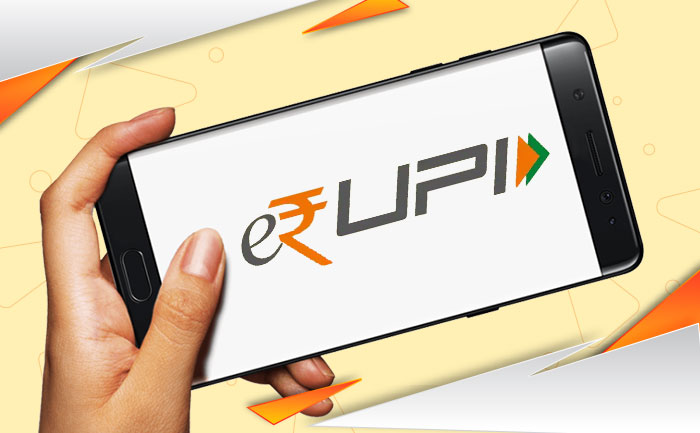 Open your Playstore and download E-Rupi App.
Now start the eRupee App and Register yourself as a new user.
For registration enter your mobile number
After logging in you will see many E-Rupi Vouchers
Select any voucher you want to use or gift and then click on the Buy button.
Now you have bought E-Rupi Voucher.
You can avail benefit directly from the service provider.
You can even send it to the person's mobile number
This can be through a QR code or SMS
The beneficiary can scan the code and use the voucher
How to use e-RUPI vouchers
E-RUPI vouchers are like e-gift cards, which are prepaid in nature. The code of the cards can be shared either via SMS or the OR code can be shared. These e-vouchers will be person and purpose-specific. An e-RUPI voucher for the Covid-19 vaccine has to be redeemed for vaccines only.
 Example of using e-RUPI
You can book a slot of Covid Vaccine near the beneficiary
Next, you send the voucher to their mobile number
Beneficiaries will then redeem it through QR Code received on SMS.
They will have to show the Voucher as a QR code in the Vaccination centre to get vaccinated.
Employers in Private Sector can also use this system to provide services like Health Facilities etc to their Employees.
Benefits of e-RUPI: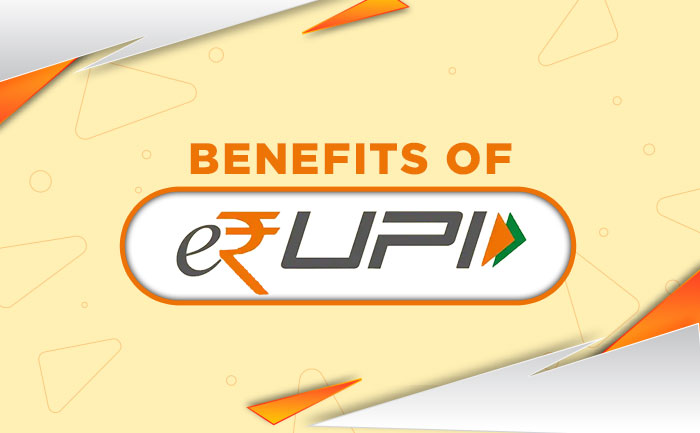 It is a contactless payment system
Does not involve any type of cash transaction.
No privacy breaching as the service does not require any use of internet banking services.
No smartphone to be used to redeem this.
The system assures no use of the bank account details of the beneficiary.
This payment service does not require any type of card or an android app.
The e-vouchers will be for a one-time payment.
It also guarantees timely payment.
Benefits for Corporates:
Corporates can enable the well-being of their employees
End to end digital transaction and doesn't require any physical issuance hence leading to cost reduction
Voucher redemption can be tracked by the issuer
Quick, safe & contactless voucher distribution
Benefits for Hospitals: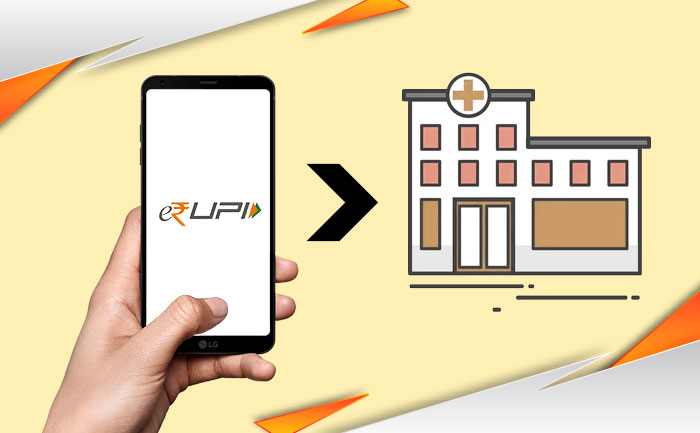 Voucher is authorized via a verification code
 Handling of cash or cards is not required
The voucher can be redeemed in a few steps and lesser decline due to the pre-blocked amount
Benefits to the Consumer:
The beneficiary should not carry a printout of the voucher
2 step redemption process
The beneficiary need not to share personal details while redemption hence privacy is maintained
Consumer redeeming the voucher need not have a digital payment app or a bank account
Banks associated with e-RUPI: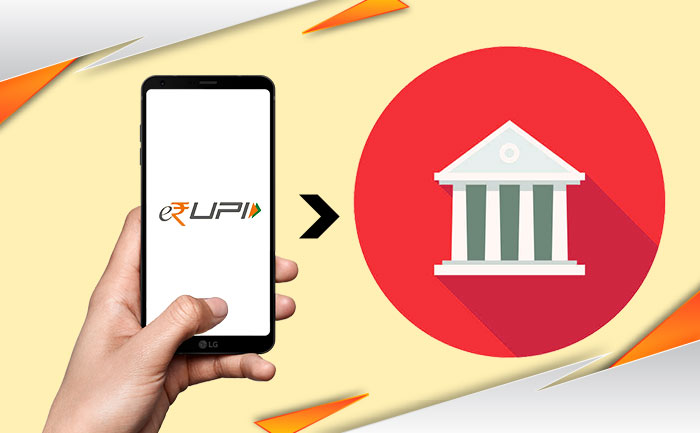 Banks associated with e-Rupi are Axis Bank, Bank of Baroda, Canara Bank, HDFC Bank, ICICI Bank, Indusind Bank, Indian Bank, Kotak Bank, Punjab National Bank, State Bank of India, Union Bank of India.
Also Read: How To Register For CAT Exam 2021? All You Need To Know