India, US to kick-off joint air force exercise 'Ex Cope India-18' soon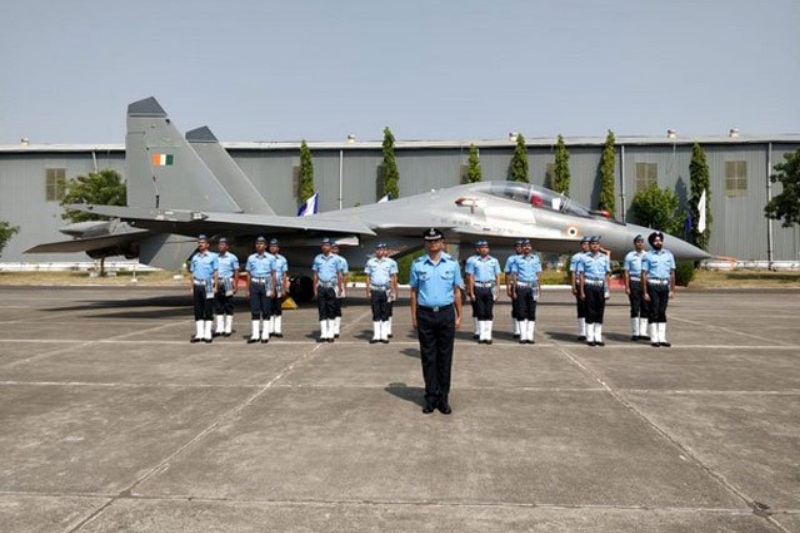 With an aim to enhance the operational coordination, the Pacific Air Force (PACAF) and the Indian Air Force (IAF) will begin a 12-day bilateral military exercise 'Ex Cope India-18' in Kalaikunda and Panagarh air bases in West Bengal from Monday.
It is to be noted that the 'Ex Cope India-18' will be the fourth edition in the series of bilateral drills between the Indian Air Force and the US Air Force.
According to reports, the United States Air Force's frontline F-15 fighter jets (block C/D version) and C-130 military transport aircraft will demonstrate their combat skills during the joint exercise while the Indian Air Force will pit its state-of-the-art Su-30MKI, Mirage-2000, Jaguars, IL-78, C-130J, AWACS & AEW&C aircraft against the Americans.
Importantly, the PACAF fighter aircraft F-15 arrived at Air Force Station Kalaikunda on December 1, 2018. The exercise will host more than 40 aircraft including F-15 and C-130H aircraft of USAF. Approximately 200 US Airmen will be participating in the exercise.
In August 2016, both India and the United States had signed the Logistics Exchange Memorandum of Agreement (LEMOA) during Defence Minister Manohar Parrikar's visit to the country. The agreement helps boost strategic ties between the two nations and it covers four basic areas — port calls, joint exercises, training and Humanitarian Assistance and Disaster Relief.
Also Read: Indian Air Force gets fully overhauled Sukhoi 30 MKI aircraft