Indian Athlete Milkha Singh's health deteriorates; oxygen level dropped
Indian Athlete Milkha Singh had tested positive for COVID-19 alongside his wife last month. According to the latest updates, his health deteriorated after the oxygen level dropped to below the normal level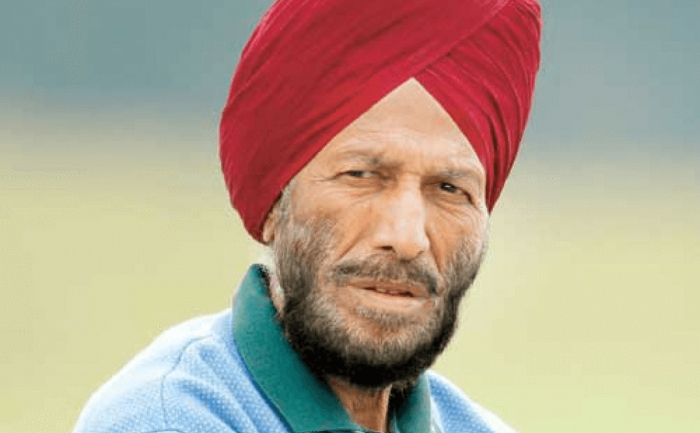 Popularly known as the 'Flying Sikh', Indian Athlete, Milkha Singh has been suffering from COVID-19 led health complications. He alongside his wife had tested positive for COVID-19 last month. He was discharged from the hospital on stable condition. On Friday i.e June 18 apparently, his health condition got worsened after his oxygen level dropped from below the normal level. He was rushed to the ICU(Intense Care Unit) at the Post Graduate Institute of Medical Education and Research, Chandigarh.
COVID-19: Sprint legend Milkha Singh battling away as family prays for best

Read @ANI Story | https://t.co/LzgH5Oj79I pic.twitter.com/AsXn8ukzND

— ANI Digital (@ani_digital) June 18, 2021
Health officials from the hospital apparently revealed his condition being critical after he developed fever and his oxygen levels dropped on Thursday night. Singh's daughter, Mona who is also a doctor is apparently closely monitoring his health.
It is believed that he and his wife, Nirmal Milkha Singh had come in contact with the COVID-19 virus through one of their house help. Milkha Singh's wife at the age of 85-years breathed her last while struggling with COVID-19. She is survived by her husband, one son and three daughters.
We the team of The Live Mirror wish for his speedy recovery.
Also Read:  Milkha Singh Discharged From Hospital On Stable Conditions; Had Tested Positive For COVID-19