Indian Telecom Giant Vodafone Idea rebranded as Vi
Indian Telecom Giant Vodafone Idea rebranded as Vi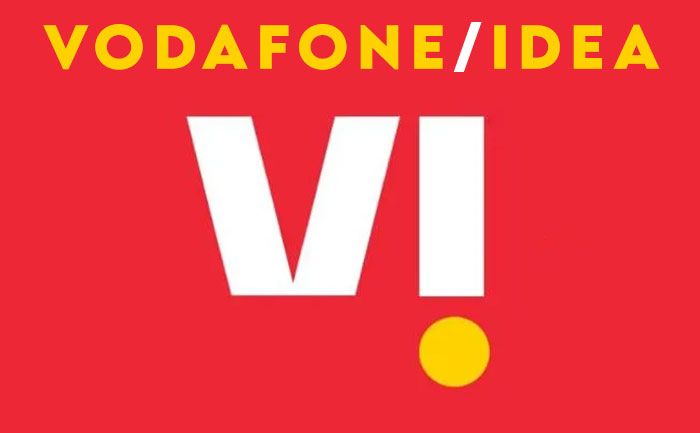 Vodafone Idea on Monday launched a unified brand "Vi". This move comes after more than a couple of years since British telecom giant Vodafone Group's India business merged with Kumar Mangalam Birla's Idea Cellular. This move marks the completion of the merger between the telecom giants.
#vodafoneidea #vodaidea Rebranding? Next Multibagger Stock pic.twitter.com/M57wywL6or

— Sushil Thakur (@sktei007) September 6, 2020
Through the unified brand, Vodafone Idea hopes to attract fresh subscribers. The shares of Vodafone Idea surged 10 percent in the morning trade before the announcement.
CEO Ravinder Takkar announced the rebranded entity and said, "Vodafone Idea came together as a merged entity two years ago. We have, since then focussed on integrating two large networks, our people and processes. And today I am delighted to present Vi, a brand that will bring important meaning to the lives of our customers."
Takkar further added, "The brand integration not only marks the completion of the largest telecom merger in the world but also sets us on our future journey to offer world-class digital experiences to 1 Billion Indians on our strong 4G network."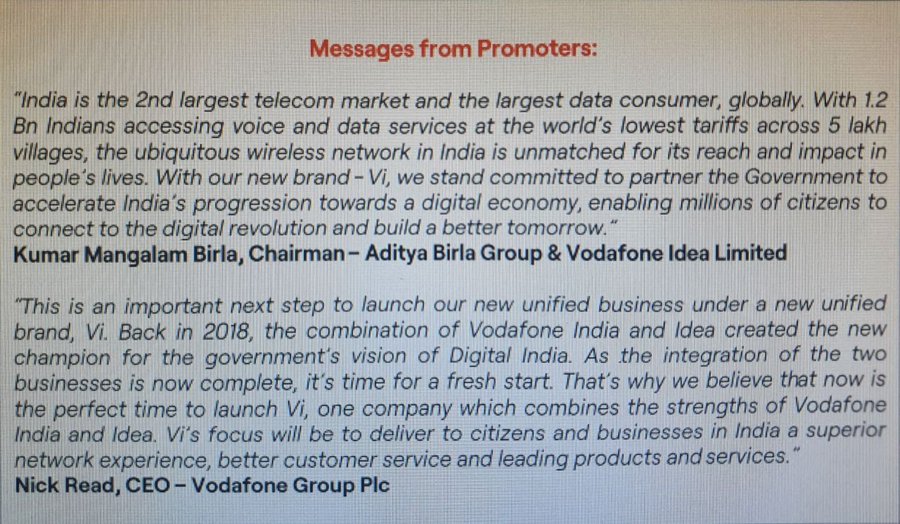 This move comes after the Supreme Court (SC) gave telecom companies 10 years to pay adjusted gross revenue dues (AGR) dues. Vodafone Idea owes slightly over Rs 50,000 crore to the Department of Telecommunications (DoT) as AGR-related dues.
Vodafone Idea's board has approved fund-raising of up to Rs 25,000 crore to reduce debt and pay AGR dues as per the Supreme Court verdict.
Also Read: Cheapest Mobile Data Plans: Airtel vs Jio vs Vodafone (2019)