Birthday Special: Top 5 movies of Radhika Apte that can't be missed
Here are 5 movies by Radhika Apte you can watch on her birthday.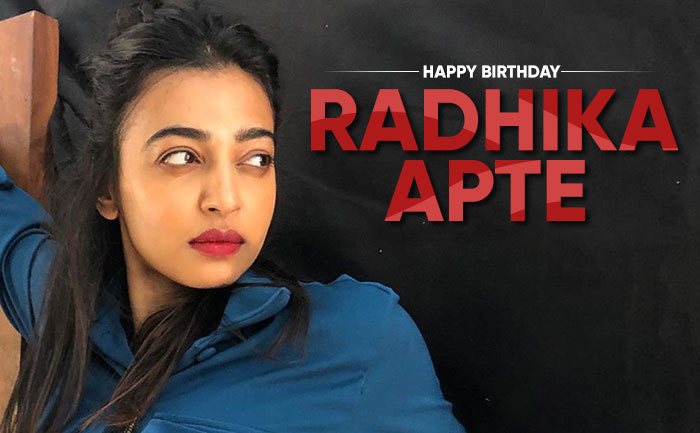 Radhika Apte is one of the most talented actresses in B-Town. She began acting in theatre and made her film debut with a brief role in the Hindi fantasy Vaah! Life Ho Toh Aisi! The actress worked in Hindi, Marathi, Tamil, Telugu, Malayalam, Bengali, and English-language films.
She is one of the actresses to get nominated under the Best Performance by an Actress category at the prestigious International Emmy Awards, Radhika is also known as the Netflix Queen. Apte has been a part of some of several acclaimed and commercially successful movies that have gained a lot of praise from critics and the masses. On Radhika Apte's birthday, let's take a look at some of her top performance in Bollywood.
Radhika Apte top 5 movies:
1. Shor in the City
The story of Shor in the City focuses on their trials and misfortunes as they conflict the life in the city of Mumbai during the chaotic period of the festival of Ganesh Chaturthi. In the movie, Radhika Apte plays the role of Sapna. The film did well and was appreciated by critics and was released on 28 April 2011.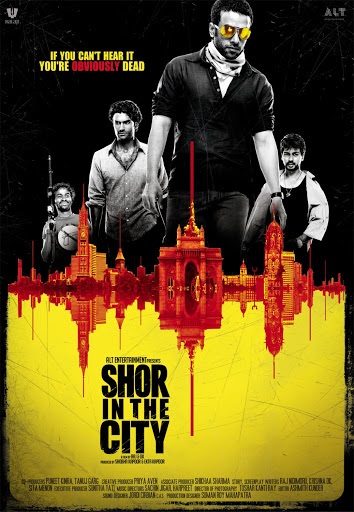 2. Hunterr
Hunterr is an adult comedy film, released on March 20, 2015. The film revolves around an ordinary guy is obsessed with sex. However, his life takes a turn when he meets Tripti and decides to settle down with her. In the film, Radhika plays the role of Tripti Gokhale.
3. Phobia
Phobia is a psychological thriller film, in which Radhika Apte plays the leading role as Mehak, an artist who suffers from severe agoraphobia. It also received positive response from film critics in India, released on 27 May 2016.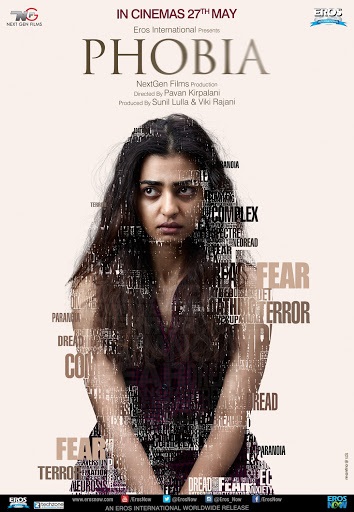 4. Pad Man
Padman is a comedy-drama film, inspired by the life of social activist Arunachalam Muruganantham, in Tamil Nadu. In the movie, Laxmikant (Akshay Kumar) decides to create a machine that can make affordable sanitary pads and raises awareness, after he sees Gayatri (Radhika Apte), his wife, using an unhygienic cloth during her menstrual cycle.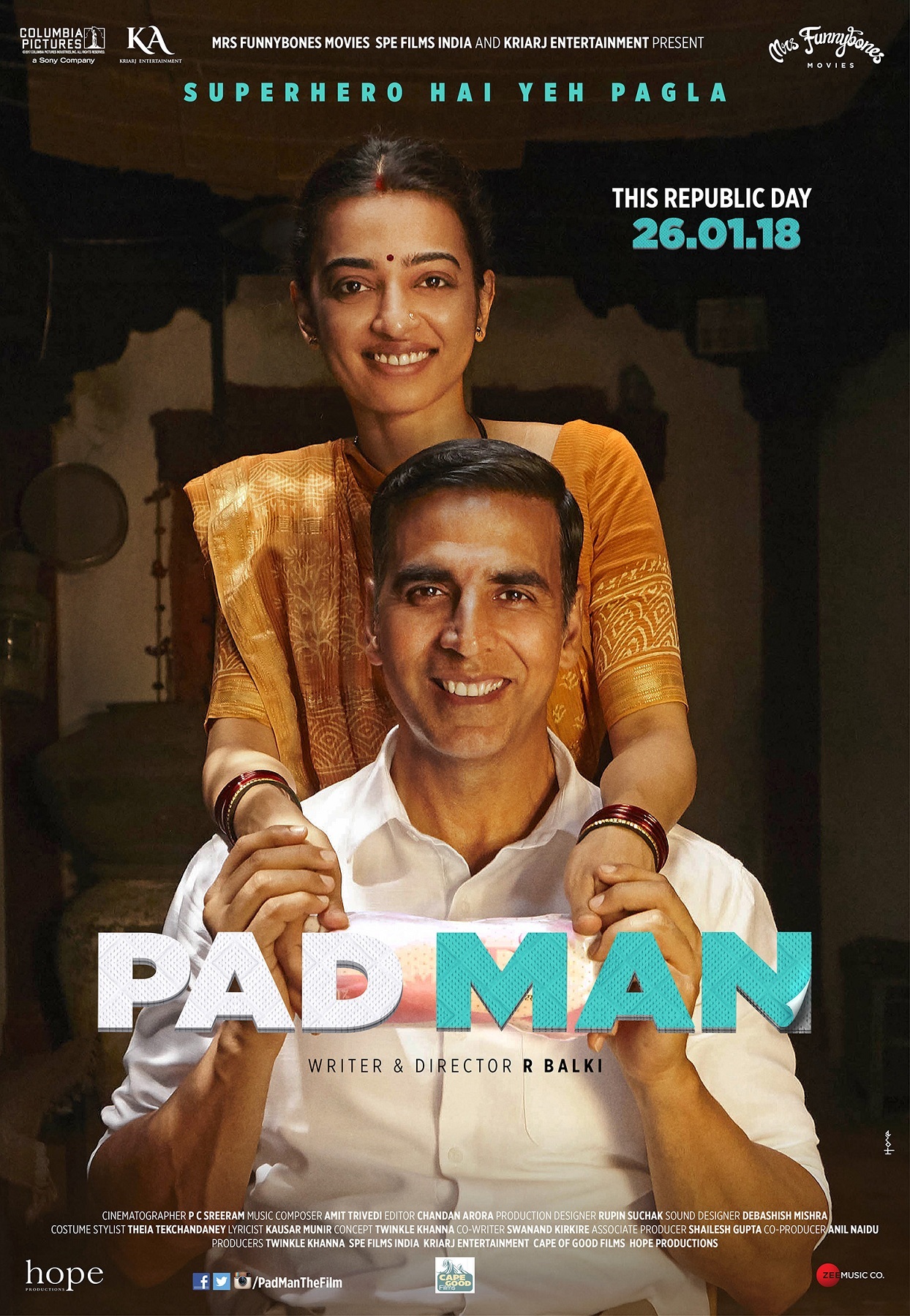 5. Andhadhun
Andhadhun is a black comedy crime thriller film, that depicts the story of a blind piano player who unintentionally gets involved in the murder of a former film actor, Apte plays the role of Sophie.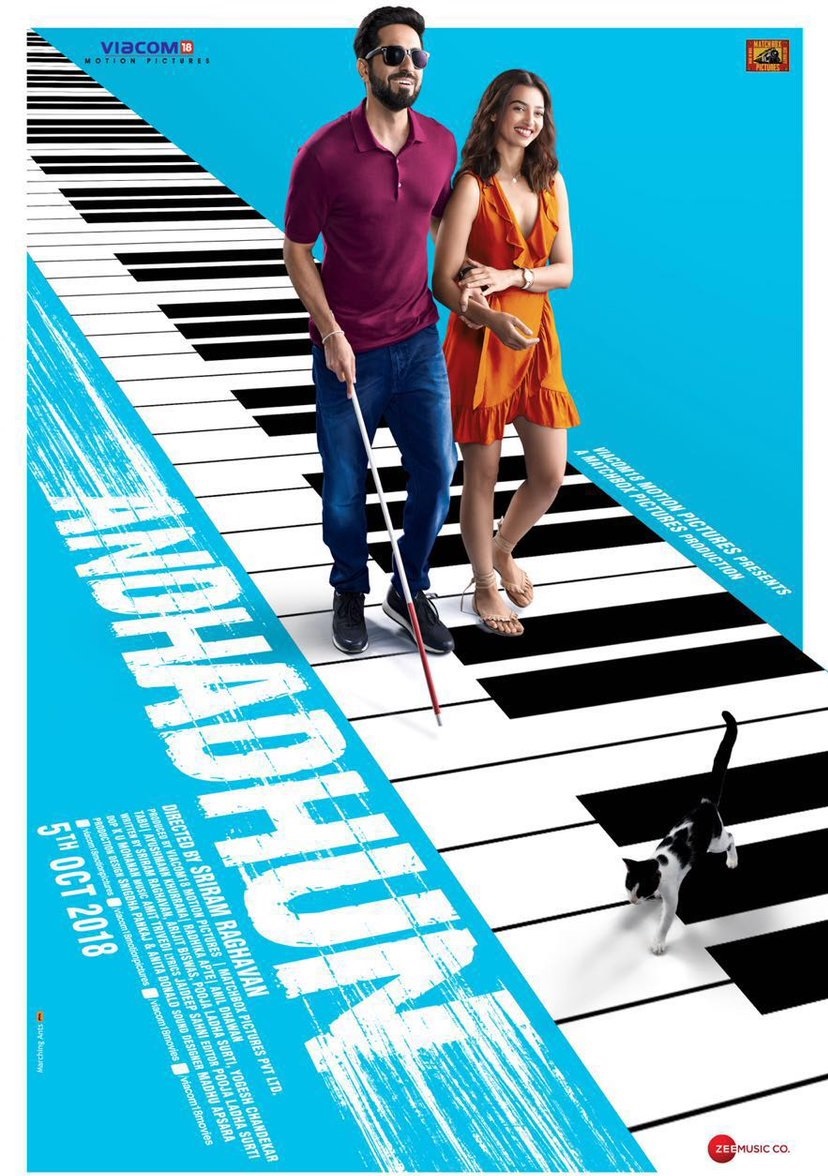 Wishing the talented, Radhika Apte, a very happy birthday!