Indian Migrant in Saudi Forced to serve cooked beef, Asks S. Jaishankar for help
Indian Worker Manik Chattopadhyay was forced to serve and cook beef in Saudi Arabia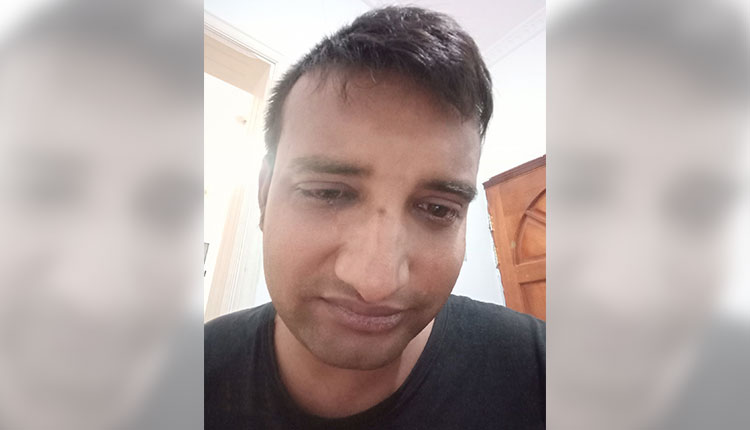 An Indian Migrant — who had secured a job as a cook in Saudi Arabia's Riyadh via consultancy based out of Mumbai — has alleged that he was forcefully fed beef by his employers. The 31-year old man has been identified as Manik Chattopadhyay. When Chattopadhaya landed up in Saudi Arabia he was forced to serve cooked beef which is against his religious belief.
Taking to the microblogging site, Twitter, Manik Chattopadhyay shared a video of him narrating his ordeal. In the same video, he can be heard saying that he was extremely offended and traumatised by inhuman behaviour done by his employer. He wants to go back to India.
He also threatened to commit suicide in his complaint to the Consular Services Management System of the MEA. According to a report published in Times Now, there are others like him facing the same torture.
Manik made an appeal to Dr S Jaishankar — the newly appointed Minister of External Affairs — on Twitter and said he wants to return to India. According to reports, the EAM has instructed the Indian Embassy in Riyadh to keep him apprised on the situation.
You can watch the video below"
Sir I need to ur help.i need to go back india.plese help me please pic.twitter.com/DlMzhGKiCf

— manikchattopadhyay (@ManikCena) June 1, 2019
Also Read: Saudi Arabia Beheaded Two Punjabis On Charges Of Murdering Fellow Indian