Indraneil Sengupta denies claims of trouble in marriage with Barkha Sengupta
Trouble in Indraneil Sengupta and Barkha Sengupta's marriage have started doing the rounds. Now, the actor has reacted to the claims.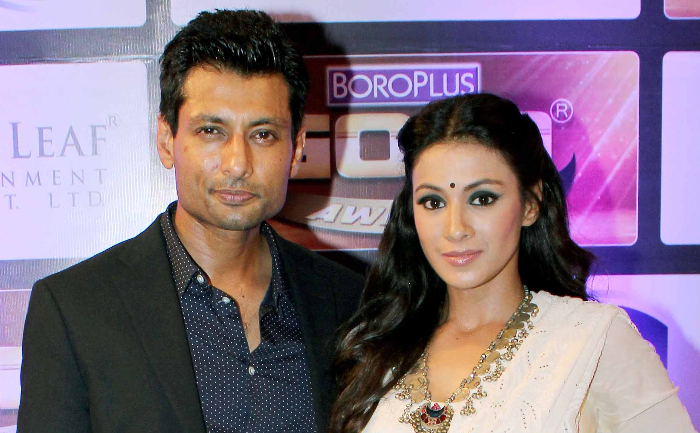 There are rumors doing around on the internet that there is trouble in Indraneil Sengupta and Barkha Sengupta's marriage. Reports also claimed that Indraneil is having an extramarital affair with a Bengali actress named, Ishaa Saha. However, now, the actor dismissed all the ongoing rumors.
Speaking to the Times Of India, Indraneil said: "I do not know what is the source of this, but all these are merely rumours. The reports also claimed that I have been visiting Kolkata often. That is untrue. I travel to Kolkata only when there is work. The last time I was there, it was for a shoot. My next Kolkata trip too will just be for some work assignment. Barkha and I have a long career ahead and I am okay with such rumours popping up at times. There is nothing I can do about it."
View this post on Instagram
Talking about their marriage, he said, "Barkha and I are doing absolutely fine"
Rumors about Indraneil and Ishaa started doing rounds when the duo shot for a film, 'Tarulotar Bhoot', in February-March in West Bengal. Reportedly, the actress had also celebrated her birthday there with Indraneil and the whole team
Indraneil and Barkha tied the knot on 2 March 2008 in Haridwar after a two-year courtship. In October 2011, Barkha gave birth to a baby girl named Meira.
Stay tuned to The Live Mirror for more updates.
ALSO READ: Khatron Ke Khiladi 11: Anushka Sen Tests Positive For COVID-19?