Infant development benefits from prenatal interaction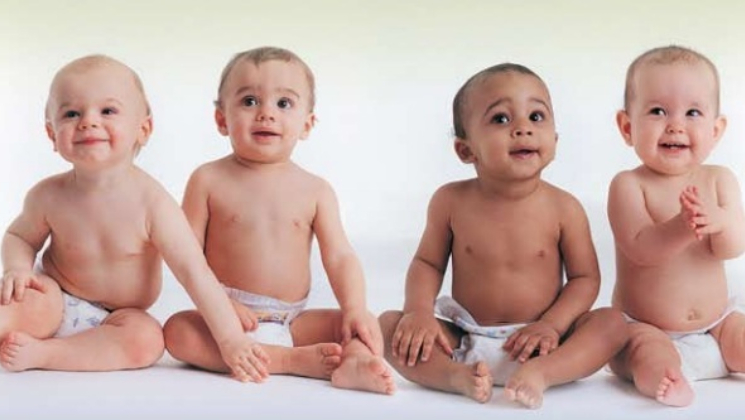 A new study has shown that prenatal interaction is associated with the development of the child in their later years. Mothers who "connect" with their baby during pregnancy are more likely to interact in a more positive way with their infant after it is born. Interaction is important for helping infants learn and develop.
Increased awareness of the baby is also associated with healthy behaviours among the women during pregnancy, such as giving up smoking or regularly attending antenatal appointments, the researchers said. "Studies have shown that parent-child interaction is crucial for a child's development and learning, so we wanted to understand if there were prenatal signs that might predict a parent's behaviour," said lead author Sarah Foley from the University of Cambridge.
In the study published in the journal Developmental Review, the team carried out a meta-analysis of 14 studies that analysed data from 1,862 parents, examining their thoughts and feelings about the child during pregnancy. Expectant parents were considered to have a "balanced" representation of their child if they showed positive anticipation of their relationship with the child or showed "mind-mindedness", a propensity to see their child as an individual, with its own thoughts and feelings. This was contrasted by parents who had a "distorted" representation of their child, with a narrow, idealised description of their child, and incomplete or inconsistent descriptions of them.
The results showed a modest link between positive feelings, about the baby during pregnancy and interaction after birth only among the mothers."Although we found a relationship between a mother's attitude towards her baby during pregnancy and her later interactions, this link was only modest. This suggests it is likely to be a part of the jigsaw, rather than the whole story," Foley said.