Inquiry into alleged baby sale at Ranchi's Missionaries of Charity branch could be widened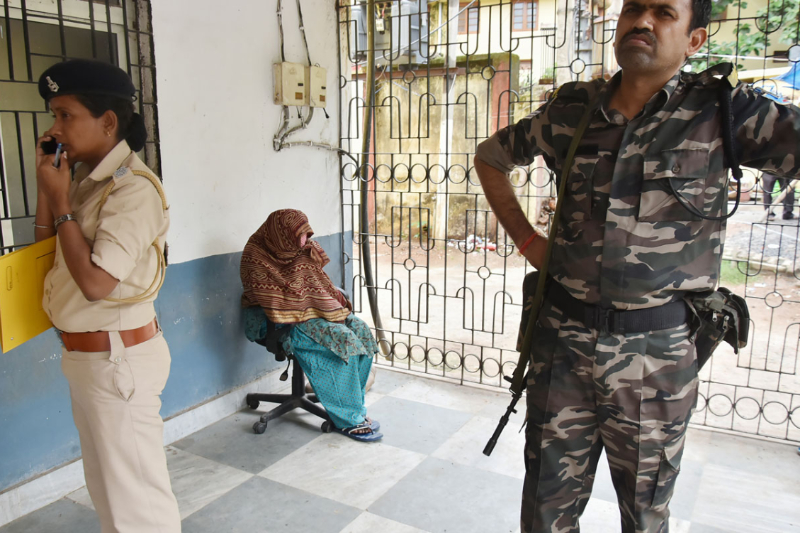 The inquiry into the alleged sale of babies at the Ranchi branch of Mother Teresa's Missionaries of Charity could be widened to include other shelters run by the organisation, a senior police officer told NDTV on Friday. On Thursday, the police had arrested a nun and an employee of a Ranchi-based organisation, operated by the charity, for allegedly selling a baby.
Senior police officer RN Mullick said that he expected more such cases to come to light soon, especially if selling babies was a 'lucrative trade'.
"If this [selling babies] was a lucrative trade, there is a reason to believe other centres operated by Missionaries of Charity or other shelter homes also may be indulging in such activities," police officer RK Mallick said. He added that he expected more such cases to come to light soon.
"Missionaries of Charity's Jail Road chapter give shelter to women who have no place to give birth," Pratima Tiwari, a member of the state's Child Welfare Committee, which filed the complaint about missing babies, said on Thursday. "We contacted the mother and she told us that she does not have the child. We followed this up with the institution again. The nuns then contacted the family to whom they had sold the child for Rs 1.2 lakh."
(Also read: Two nuns arrested in Jharkhand for alleged child trafficking).
Mallick said the Child Welfare Committee had found at least four cases in Ranchi in which newborns were given up for adoption without documentation. "By this trend, it seems the case will widen," he added. As a precaution, 13 girls living at Nirmal Hriday and 22 at another shelter run by the Missionaries of Charity were shifted to a new accommodation on Friday.
Jharkhand Chief Minister Raghubar Das has ordered a statewide investigation.
The Missionaries of Charity, in a statement, said it was looking into the matter and will ensure such incidents do not repeat. "We are completely shocked by what has happened in our home in Ranchi," it said on Thursday. "It should never have happened. It is completely against our moral convictions."