Inquiry on Arbaaz Khan for IPL gambling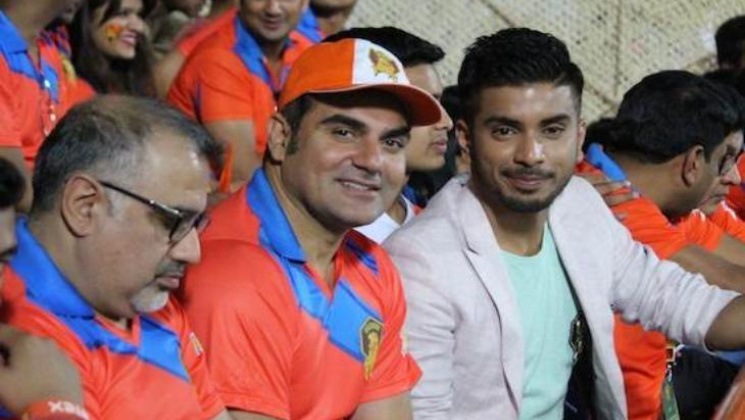 Brother of Salman Khan is in limelight for wrong reasons. Mumbai Police has qualm of Arbaaz Khan being in connection with top bookies. Mumbai Police fragmented a betting ring and arrested 42- year old top bookie Sonu Jalan, also known as Sonu Batla.
Suspected to have links with underworld mafia Dawood Ibrahim, Jalan operated in India as well as abroad. During investigation he revealed to have been in contact with Arbaaz Khan.
TV reports state that Arbaaz Khan placed bets through top bookies. Mumbai Police have addressed him in context to investigating the entire chapter. The anti extortion cell arrested Sonu Jalan in Kalyan when they got tipped of his presence near the court. He was arrested in connection to a betting racket that was busted in Dombivli on 16th May. Sonu Jalan had provided a software to five bookies that were arrested at Dombivli.
His software "bet and take" is very famous in the betting circuit. This being a very big success it will help police to get in depth idea about how this network works and who all are connected with it. It is said that Jalan is connected to many Bollywood celebs.