Instagram launches parent's guide to help them talk to their kids about their online life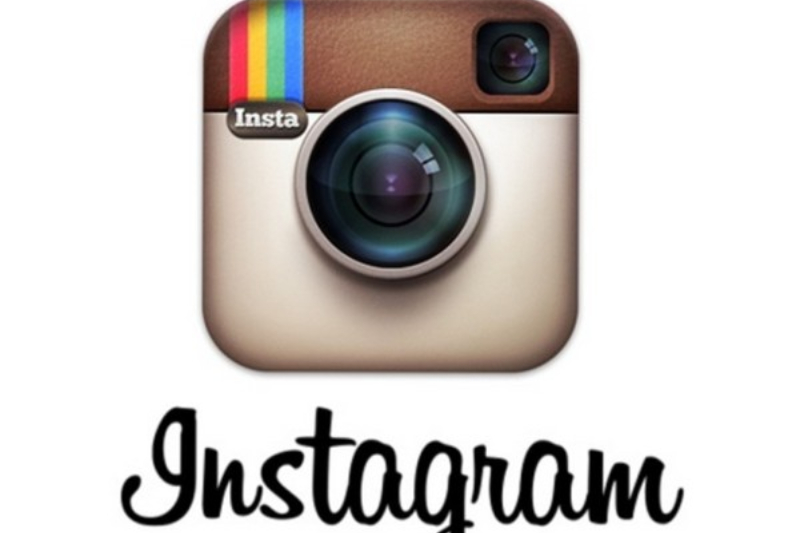 Instagram, photo and video sharing social media platform have launched a parent-oriented portal named Well Being Instagram, which is designed to guide parents, helping them to talk about their children's online or social life. As both the good and destructive aspects of social interactions are happening behind the screen on social media apps including Instagram.
This portal is aimed to help parents to navigate the online environment, how to make the profile public or private, and how to block someone's account on Instagram. Though these all are old features, but parents and teens had no idea they existed.
Instagram also suggests some teen accounts, that parents could suggest to their kids as positive role models and offers some prompts to get an Instagram conversation started. Earlier, Instagram had issued a guideline, stating how to keep track on their teen's account like how long they have stayed on the app and prompts them to take a break if they've exceeded a pre-set limit.
The Instagram app also encourages parents to ask their teens about their mental well being as a result of online comments, how well (if at all) they know their followers and how they decide what to post on various accounts (e.g. 'finstas' vs. 'instas'.) The list is without a doubt, a little cringey at times. But so are many conversations that have to be bridged by both the generations and maturity gaps have to shorten between parents and children.  
As teen choose to use social media apps in a secluded place, the ability for parents to offer an educated and empathetic ear to the personal issues, these social apps might create, can mean the difference between a child voicing them at all or struggling on their own.
Also read:  Nokia 9 Leaked: Shows 5 Rare cameras, Xenon flash at the Back