Anil Ambani in deep trouble; IDBI Bank taps NCLT to recover loan of Rs 9,000 cr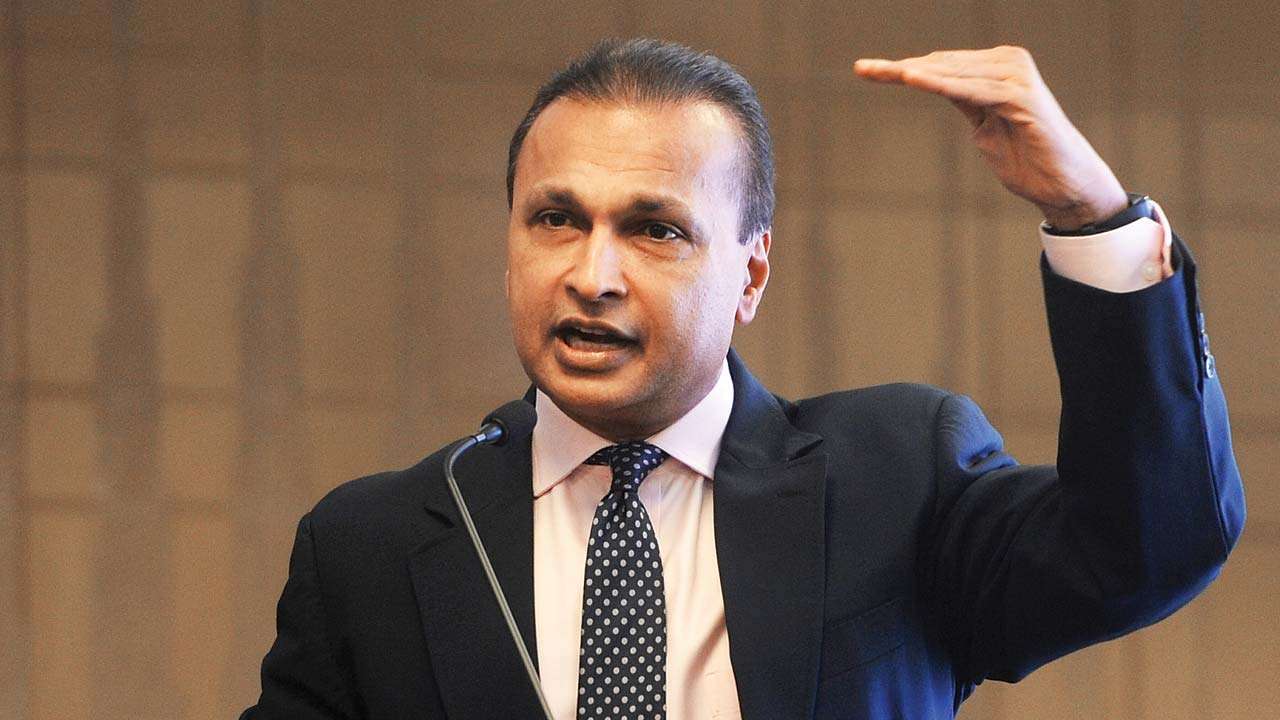 IDBI Bank has moved to NCLT (National Company Law Tribunal) against Anil Ambani controlled Reliance Naval and Engineering (RNaval) Ltd to recover a loan amount of Rs 9000 crore under IBC process. Thus, the shares of RNaval crashed 5%.
Owing to this, Reliance Naval and Engineering has offered a one-time settlement to the respective lenders to keep the company out of NCLT proceedings. Following this development, RNaval share prices dropped to Rs 15.35 or 4.95% on BSE, according to report in CNBC TV 18.
RNaval has a debt of approximately Rs 6000 crore to an IDBI Bank-led consortium. But the PSU lender has refused to accept the deal offer. Following this, RNaval will be transferred to NCLT for insolvency proceedings, said a report in CNBC TV18.
RNaval owes more than Rs 9000 crore to more than two dozen banks, mostly of Public Sector Undertaking (PSU) Banks. The list is lead by IDBI Bank, as mentioned by PTI.
Reliance Naval and Engineering said in a regulatory filing on 6 September, "The company has been informed that IDBI Bank Ltd, a lender of the company, has filed an application before the National Company Law Tribunal (NCLT), Ahmedabad, seeking debt resolution under the IBC process, in compliance with circular dated February 12, 2018, issued by the Reserve Bank of India." On November 2017, IFCI Ltd, yet another lender to the company, had filed a similar application but because of admission, the application is pending since last 10 month. As mentioned in CNBC TV18 report.
The report further added that the company's promoters have offered take over Rs 1,350 crore of company's guarantee, Rs 1,000 crore as cash repayment upfront as a part of the settlement, Rs 300 crore as other repayments and conversions of remaining into equity and CRPS.
Reliance Naval and Engineering Ltd is the first private sector company in India to obtain the licence and contract to build warships, PTI said in a report. It was earlier known as Pipapav Defence and Offshore Engineering, which was bought by Anil Dhirubhai Ambani Group (ADAG) in 2016 and was renamed as Reliance Defence and Engineering Ltd.
Also read: Rafale deal row: 'Truth will prevail,' says Anil Ambani on charges levelled against him