Instagram Stickers Comment: Here's how you can use them
Here's a guide on how you can use comment stickers on Instagram.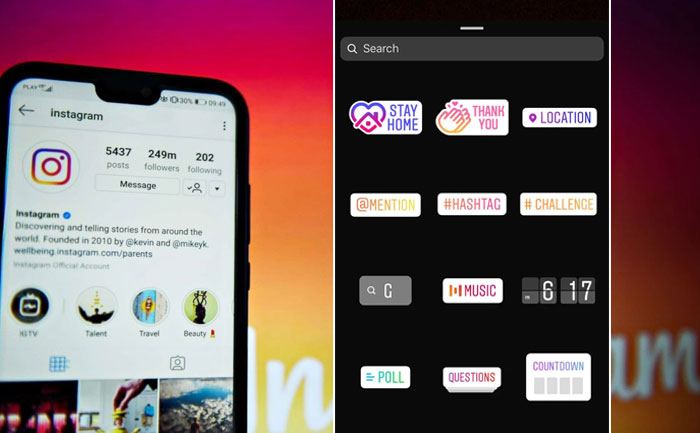 Due to the coronavirus lockdown, everyone has been staying at their houses and amid these social media platforms like Instagram, Snapchat, Facebook, Twitter have become an integral part of our life. These apps tend to get updated often which includes many new features for the audience's benefit and the recent new feature is the comment stickers on Instagram.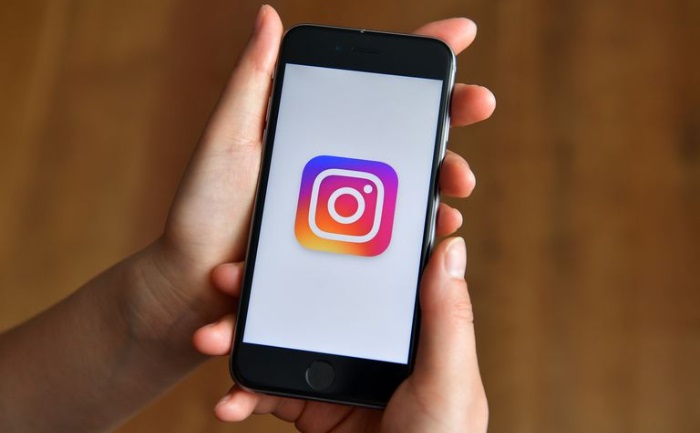 Here's a guide on how you can use 'Instagram Stickers Comment'
STEP 1: First, open the Instagram application on your phone
STEP 2: Enter the stories section and then choose the wanted stories camera styles.
STEP 3: You can start by taking photographs or record stories videos. Or, you can also upload the photos/videos from your phone gallery.
STEP 4: Next step, you can do the tap on the Sticker feature (Sticker) positioned at the top of the page.
STEP 5: Later, on the Instagram sticker program, pick the Comments sticker
STEP 6: The following step, you can type the title on the sticker and adjust the display color of the sticker
STEP 7: Once completed, you can tap on the options to achieve the editing means, by tapping on the button labeled Done in the upper right corner of the page
STEP 8: Finally, share the video as your Instagram Stories video.
Recently, Instagram also launched a Stay Home sticker, to spread awareness due to the ongoing coronavirus outbreak. Sharing the same, Instagram wrote in a Tweet, "Today we're launching a new "Stay Home" sticker that you can find in Stories. If you use the sticker, your photo or video will be added to a shared Instagram story where people can see how you're staying home and staying safe."