IPL 2020: Rohit Sharma Responds To Mumbai Indians' 'Odd' Year IPL Title Wins In New Video
IPL 2020 will kick off on March 29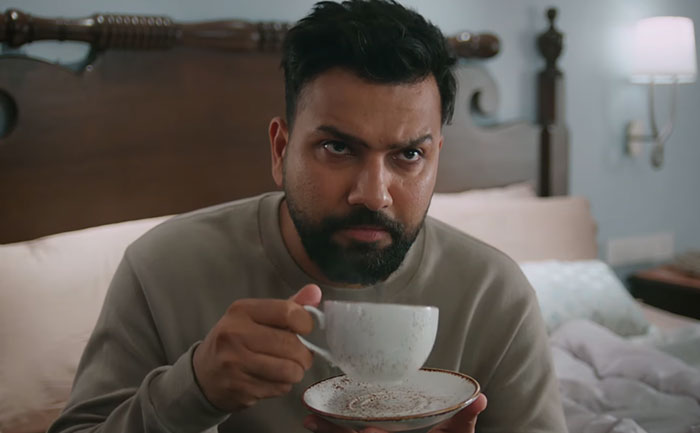 The 13th season of Indian Premier League (IPL 2020) is slated to commence on March 29. The series opener will showcase a match between defending champions Mumbai Indians and Chennai Super Kings. Last month we saw a promotional campaign for IPL 2020 that poked fun at MS Dhoni, Rohit Sharma and Virat Kohli. In particular, it said that Rohit Sharma led Mumbai Indians only won the IPL title during odd years. However, Rohit Sharma has comeback with a video of his own.
Rohit Sharma on Mumbai Indians' 'odd' IPL wins
Rohit Sharma proved that he could not only take a joke but give it back too. One of the most successful IPL captains to date, Rohit Sharma has led Mumbai Indians to 4 IPL wins in 2013, 2015, 2017 and 2019. It has been a running joke in the IPL that Mumbai Indians can only achieve an IPL victory during 'Odd' years. This was also touched upon in the previous promotional video for IPL 2020.
However, Mumbai Indians captain Rohit Sharma has replied by putting his own twist to the theory. The latest commercial sees Rohit Sharma commenting that this year is the 13th edition of the Indian Premier League. Since 13 is also an odd number, Rohit Sharma is confident of their victory. Watch the 40-second commercial in a tweet posted by Rohit Sharma.
Rohit Sharma to resume as Mumbai Indians captain
During the IPL 2020 auctions that took place earlier this year, Rohit Sharma was retained by Mumbai Indians for ₹15 crore. Sharma has been a part of the Mumbai Indians franchise since 2011. He was appointed as captain of the team in 2013 and led the team to victory in his debut year.
ALSO READ: IPL 2020: Harbhajan Singh To Announce His Retirement From All Formats Of Cricket?